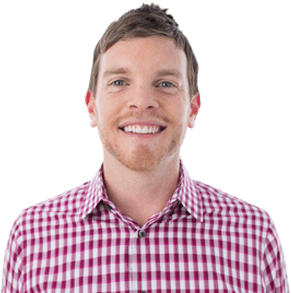 Luke Boschma
Washington State University
My favorite motto
Vision will ignite the fire of passion that fuels our commitment to do whatever it takes to achieve excellence. Only vision allows us to transform dreams of greatness into the reality of achievement through human action. Vision has no boundaries and knows no limits.
The words of phrases I most overuse
"How much?" when talking with my wife.
What "breaking away from the expected" means to me
Not being afraid to try something new, or offer a different solution.
At the top of my bucket list
Play Augusta National Golf Club.
Where I find inspiration in day-to-day life
My faith.
The natural talent I'd like to be gifted with
Definitely to dunk a basketball on a 10-foot hoop. I'm still believing!