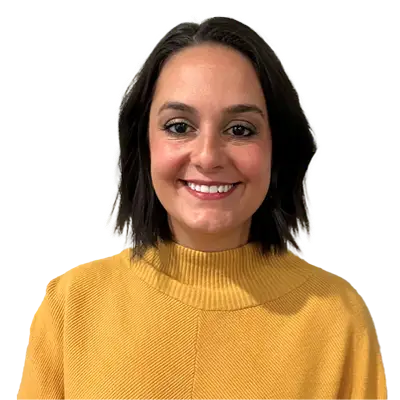 Maria Lewis
Pennsylvania State University
My favorite motto
Nothing is a waste of time if you learned something.
A life change that seemed risky at the time, but turned out positive
Leaving teaching after 12 years. It was scary and challenging, but I knew I was ready for something more, and I couldn't be happier now!
The natural talent I'd like to be gifted with
I'd love to be able to sing or play an instrument.
My favorite getaway spot
A house on the lake.
The most valuable piece of advice I've ever received
Listen to understand, not to reply.