State and local government
Helping state and local government leaders overcome unprecedented challenges
State and local government leaders face new challenges every day. The demand for essential services continues to rise, the public sector workforce is stretched to its limits, and budgets are perpetually under pressure. Now more than ever, state government and local agency leaders must reimagine their strategies to achieve their mission and sustain public trust.
State and local government consulting services
What we do
To help state governments and local agencies deliver essential public services, our team deploys industry-leading practices, leverages frontline experience, and tailors our approach to meet your challenges. We have a proven record of helping state and local agencies develop strategies to drive organizational transformations and strengthen the employee experience, which are fundamental enablers for agencies to achieve their missions.
Eagle Hill brings specialized strategy, performance, talent, and change management expertise to help state and local governments respond to a rapidly changing landscape. From idea to implementation, our experts listen and collaborate with state governments to make their agencies work better and improve program impact.
Click here to learn more about our consulting services and solutions
By putting people at the center of a new organizational design for a Pacific Northwest transit authority, we engaged employees and built consensus on objectives that guided the entire design effort."
– Jordan Henry, Director
1,500
Employees effectively transitioned to new structure
27
Design findings and recommendations
20+
Transit agencies analyzed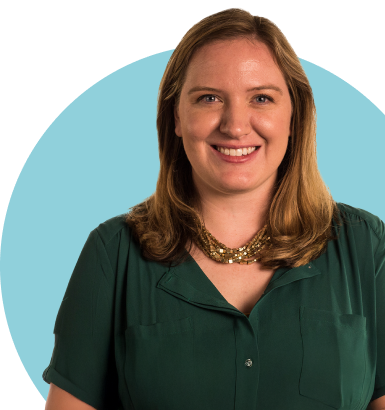 GOVERNMENT IT MODERNIZATION
Is legacy technology holding you back from mission success? By approaching technology modernization through the larger context of people, processes, and culture, we help agencies optimize technology investments—from lowering costs to boosting experiences.
Results
Go beyond meeting goals
99%
Of clients say Eagle Hill effectively communicates with them on their project
98%
Of clients would work with us again
96%
Of clients say Eagle Hill works to deliver value above expectations
Meet the mission with workforce planning
State governments are feeling the pressures of shifting workforce demographics, more demanding citizen experiences, and increased competition for talent. Our workforce planning approach is helping the public sector plan for a rapidly changing future.

Positive, progressive energy, and great communication skills!
State and local government client, 2022

Eagle Hill's communication was always clear, specific, and coordinated. Their work to engage employees was really valuable.
State and local government client, 2022
State and local government case studies
Unconventional consulting leads to unbelievable results
Here are a few examples of how we provide impact for our clients. From designing organizational structures to driving user adoption, our years of creative and strategic experience have helped public sector clients reach their potential.
Government insights
Our latest research & thinking
Keep your finger on the pulse of the trends impacting government agencies and state employees with actionable insights and best practices based on our proprietary research.
Infographic
Eagle Hill's survey of government employees provides agencies with deeper understanding of government employee burnout causes and remedies.
Our team
Our government consulting experts
Our people invest in understanding state and local government challenges, and create tailored solutions for government agencies—from strategy through smooth implementation. We listen closely, adapt our skills and tools to the situation, and move with assurance to get it done. Meet a few of our experts: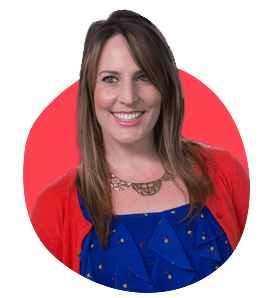 "Our state and local clients are uniquely driven by their missions. That's why it's so important for us to frame our support in a way that resonates and focuses on what our clients want to accomplish in service of their communities. It's a true partnership where we invest the time upfront to understand their employees' needs and their customers' motivations and drivers. We then work to minimize disruptions to their daily operations, incorporating new ways of working as seamlessly as possible."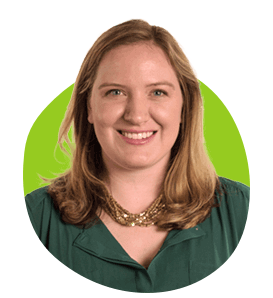 "Our state and local government clients need to anticipate problems, but it's tough for them to do so when they're entrenched in daily operations. As outside consultants, we provide valuable insights, have the ability to see the big picture, and offer solutions to jump start change before problems become problematic."
Want to hear more? Let's talk.