Innovation.
Imagination.
Impact.
Unconventional consulting at Eagle Hill means innovating around people and delivering value way beyond what you imagined.
Services
What we do
We partner with you to design and direct your future in a way that drives results. Eagle Hill offers a full range of services tailored to your unique needs. By driving organizational effectiveness in the areas of strategy & performance, talent, and change, we help your organization innovate around today's challenges while building the foundation for long-term, sustainable success.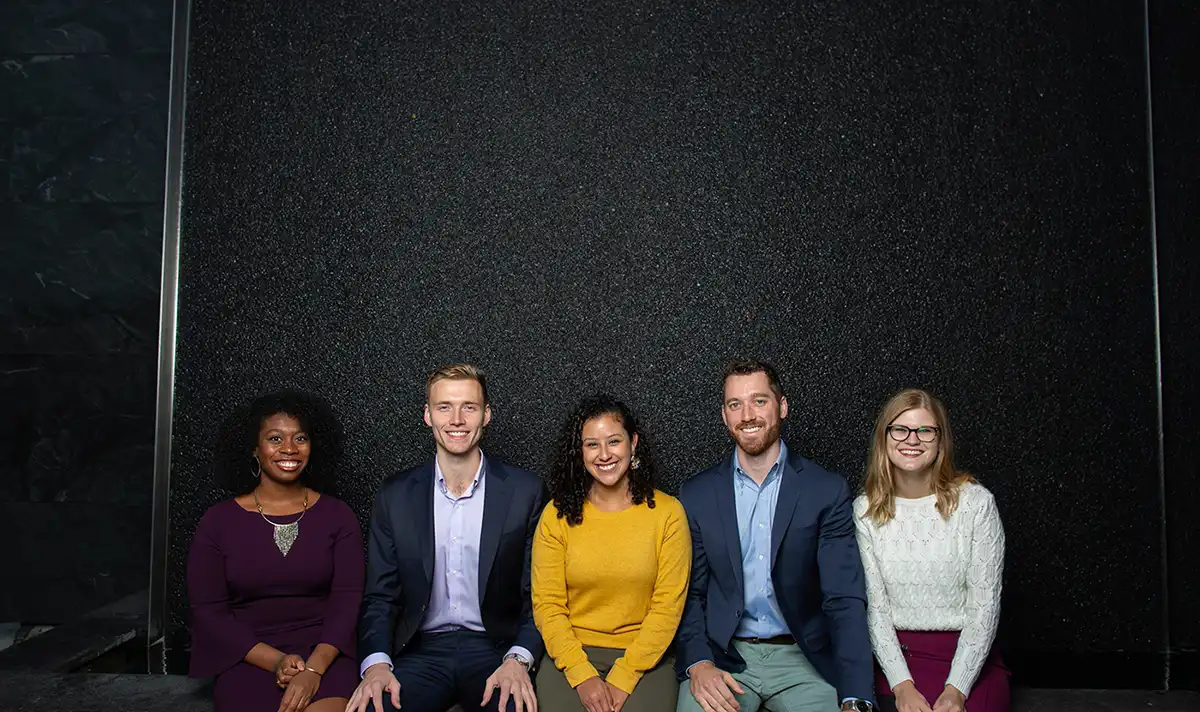 Industries
Industries we serve
Living Labs
The Eagle Hill Living Labs concept
Eagle Hill works as a living lab, taking risks to create successes. We test, refine, and validate new ideas of revolutionary business potential in our own work environment, and as best practices rise to the top, we polish them and bring them to the marketplace for our clients' benefit.
Our approach puts the people who will be affected by change at the heart of the process. We encourage our employees to help us make bold advances—and we provide the support for them to do so. From concept through implementation, our environment creates progress by cultivating rather than commanding it.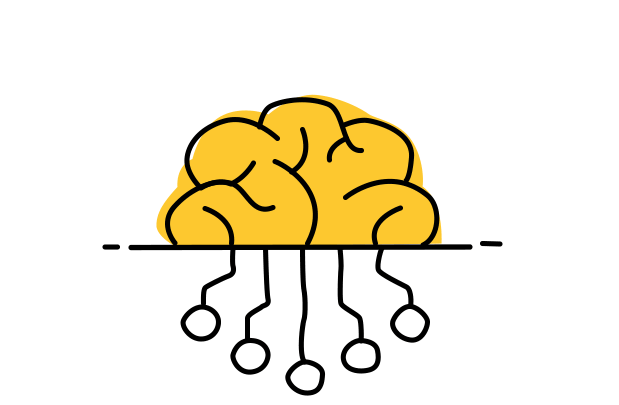 Insights
Our latest research and thinking
Keep your finger on the pulse of the trends impacting your business and your industry with actionable insights and best practices based on our proprietary research.
Join the team
Become a member of Eagle Hill
Eagle Hill's founders broke from the pack of large, traditional consulting companies to establish a community of consultants that is truly collaborative. We put relationships first—and not just our relationships with clients. We know that fostering a true team-oriented environment plays a crucial role in delivering the best possible work on every project, every time.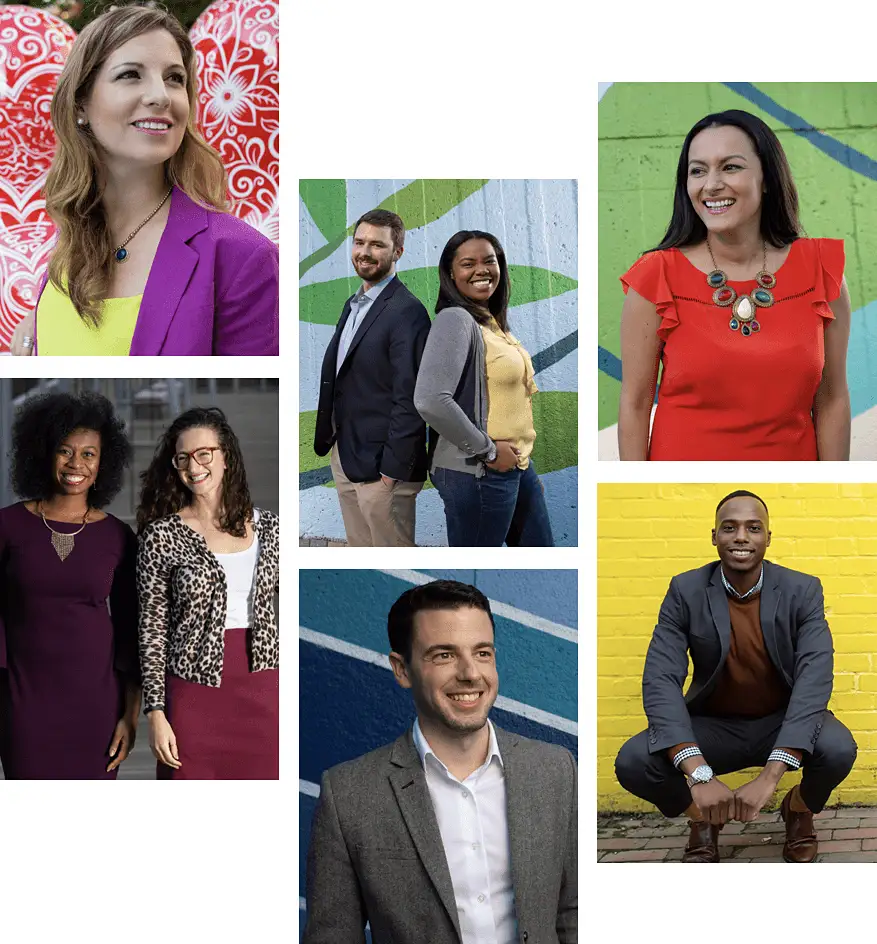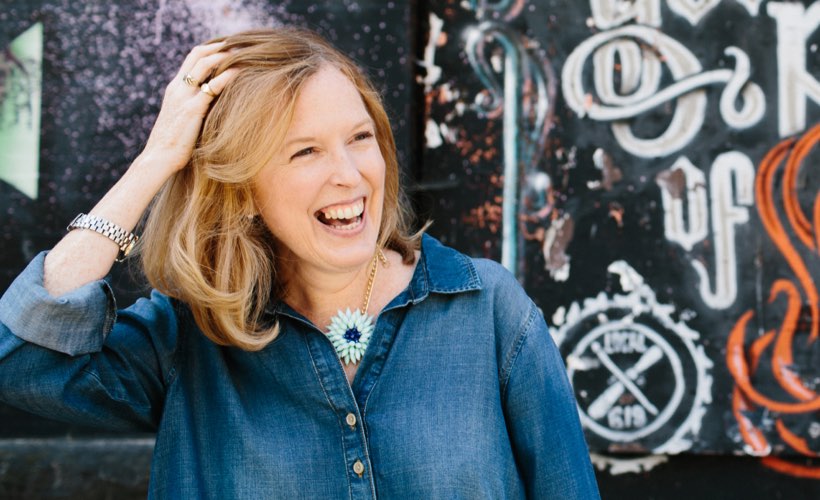 Let's connect
Questions? Feedback? Just want to say hi? Shoot us a message—or, as always, feel free to call or email directly.
We'd love to hear from you.