Consulting Careers & Job Opportunities
Join the team that does things differently
People and relationships are at the heart of everything Eagle Hill does, both with our clients and with each other. We're highly collaborative—not competitive with one another. We deliver personalized experiences to our clients by bringing our many backgrounds and unique skills together to form one, multi-talented team that creates real, lasting impact.
An unconventional employer
We're proud to do things a little differently. Following our mission and our values is one reason why our company has grown to 250+ employees across three offices nationwide—with much of that growth happening in just the last 5 years.
Key Indicators
largest woman-owned business in the D.C. metro area
of clients would work with us again
workforce growth in the last 5 years
Committed to developing a diverse workforce
We want our company to reflect the diversity of our community and our clients. Here's how we're taking action to do just that.
Awards
"Best Workplace"
Great Place to Work
2022
"TOP PLACES TO WORK"
The Washington Post
2023, 2021, 2020, 2019, 2018, 2015
"VAULT CONSULTING 50"
Vault
2023, 2022, 2021, 2020, 2019, 2018, 2017, 2016
"AMERICA'S BEST MANAGEMENT
CONSULTING FIRMS"
Forbes
2023, 2022, 2021, 2020, 2019, 2018, 2017, 2016
"Top Workplaces USA"
Top Workplaces
2021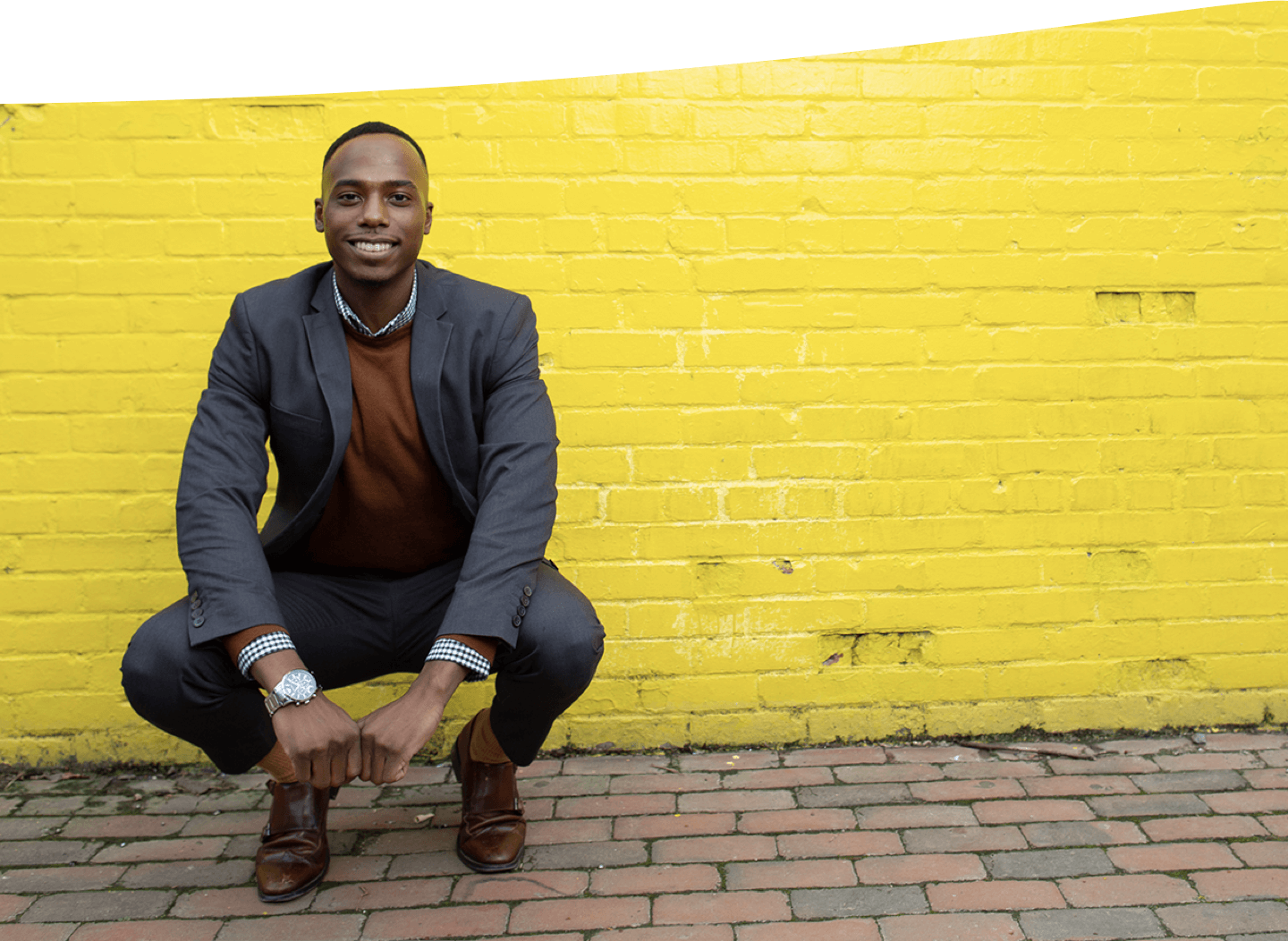 Ready to make an impact? We think so.
Eagle Hill's founders broke from the pack of large, traditional consulting companies to establish a community of consultants that is truly collaborative. We put relationships first—and not just our relationships with clients. We know that fostering a true team-oriented environment plays a crucial role in delivering the best possible work on every project, every time.

You don't feel like you're lost in a large company. You know you're not just a number. You're part of this family, part of something, part of this cohesive team.
– An Eagle Hill employee