Healthcare and life sciences
Helping healthcare organizations navigate disruption
Shifting health and societal trends entrench healthcare organizations in a sea of change. How can healthcare providers, payors, and life sciences companies navigate the waves? Eagle Hill serves as an able guide helping you confront today's complex challenges—so that you can do what you do even better.
Healthcare consulting
services
What we do
Our healthcare consulting services help payors, providers, and life sciences organizations navigate the changes affecting your workforce, operations, and strategic vision. Our teams immerse themselves in understanding your organization, people, and customers, so that we can provide honest and actionable guidance.
From providing health care and coverage that improves and extends lives, to developing and delivering innovative care and treatment to patients, healthcare organizations are the lifeblood for billions of consumers and workers. Your organization's challenges as you pursue a positive impact on people's lives are numerous, but not insurmountable.
No matter the healthcare changes you're facing, our team partners with you to guide your organization to powerful results. We customize our solutions in strategy, performance, talent, and change management to help you realize the full potential of the people and resources you have—and to create lasting impact for those whose lives you touch.
Click here to learn more about our consulting services and solutions
Our industry expertise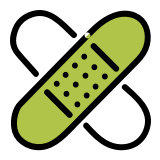 Healthcare payors, providers, and systems
Healthcare organizations deliver on many fronts, including developing and delivering new treatment models, improving the customer and patient experience, and supporting their employees. Our healthcare consulting services help you navigate continuous change and build greater capacity within your organization.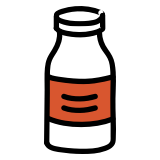 Life sciences
and biopharma
From new ways of doing business to emerging technologies, our tailored approach helps life sciences organizations move their entire business towards success. We partner with you to build capacity, sustain exceptional performance, and develop the flexibility needed to stay competitive.
Returning to the workplace in a post-COVID world without disrupting your business can be a challenge. We helped a California-based health plan safely reopen their office by learning about their employees' experiences, then tailored a strategy to fit their needs."
– Nick Brown, Senior Manager
95%
Response rate on employee survey
100
Distinct dashboard measures evaluated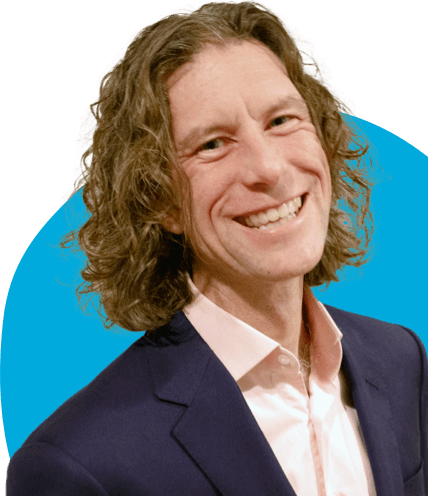 Navigate new realities with workforce planning
Healthcare organizations are facing significant transformation with new health information technologies, care models, and a greater emphasis on member and patient experiences—all of which demand new skills. Our approach to workforce planning is helping organizations ensure they have the right people to adapt to the changing market.
Results
Go beyond meeting goals
99%
Of clients say Eagle Hill works to create a common vision for success for projects
98%
Of clients would work with us again
96%
Say Eagle Hill addresses their organization's most critical challenges and opportunities

"I value the subject matter expertise and the ease and efficiency with which the Eagle Hill team worked with our team."
Healthcare Client, 2022
Healthcare & Life Sciences Case Studies
Unconventional consulting leads to unbelievable results for healthcare organizations
Here are a few examples of how we provide impact for our clients. From supporting successful healthcare technology implementations to improving employee experience, our years of creative and strategic experience have helped clients across the healthcare and life sciences industries reach their potential.
HEALTHCARE INSIGHTS
Our latest healthcare and life sciences insights
Keep your finger on the pulse of the trends impacting your business and your industry with actionable insights and best practices based on our proprietary research.
Report
Our healthcare employee experience report uncovers trends healthcare organizations need to address now to facilitate exceptional employee experiences.
Infographic
Healthcare employees say diversity in healthcare is important, but requires more action, per new Eagle Hill Consulting research.
Report
Our research finds that while technology has the potential to make healthcare employees' jobs easier and more efficient, a significant percentage do not feel that potential is being realized.
Report
Throughout the relentless COVID-19 pandemic, healthcare provider organizations have continued to hyper-focus on patients, but nour research shows that excellent patient experiences and satisfactions start and endure with strong healthcare worker experiences.
Blog
By Jonathan Gove
Key considerations for life sciences companies as they prepare for the return to work.
Blog
By Jonathan Gove
Find out what 3 critical actions health organizations can take to help ensure the safety of healthcare industry employees as they return to the workplace.
Report
Healthcare organizations are doubling down on technology amid COVID-19. But when less than 2 in 10 healthcare workers are asked for their input on what technology they need, how can organizations be sure they're implementing the right solutions?
Our team
Healthcare consulting experts
Our people understand the complexities that come with the everchanging landscape of the healthcare and life sciences industries. We partner with you to transform customer experience, reduce costs, improve employee experience, and fuel growth. Meet a few of our experts: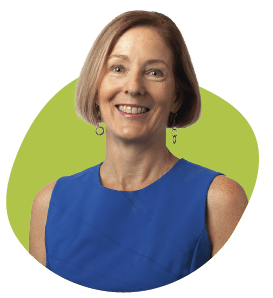 "We're not analyzing spreadsheets and coming to clients with pre-baked solutions. We're getting to know you, co-creating healthcare solutions with you, and partnering to set you up for success. Through that, we are making a difference in the world and changing people's lives—because when we work with a healthcare client, we're helping them meet the essential needs of people across the country. That's what makes me excited to come to work every day."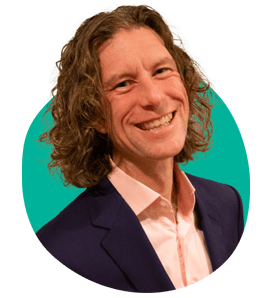 "This is an industry that touches all of our lives, perhaps more than any other, and one that is changing fast. An organization's ability to meet customers' needs depends on their own operational effectiveness, and while the technology choices they make and operating models they use play a large role in that, ultimately, people must make it work. That's why we bring a human-centered view to everything we do to help healthcare organizations thrive."
Want to hear more? Let's talk.