Biologic products are made from living organisms. The companies that research, develop, and manufacture biologics are "living," too. As they expand in size and sophistication, they must attract and retain the talent they need to deliver innovative treatments to patients around the world.
That was the case for one Eagle Hill Consulting client—a global biotech company with a network spanning three continents, with five facilities and 850+ employees providing solutions for more than 100+ customers.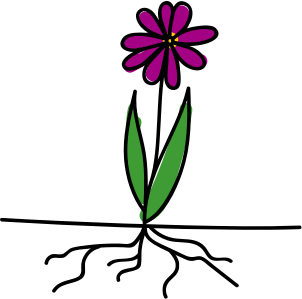 Drivers of change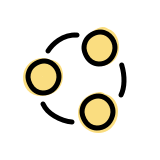 3 MERGERS IN 2 YEARS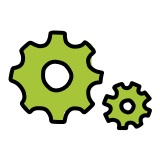 TIGHT LABOR MARKET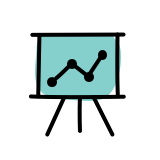 NEW STRATEGIC PLAN
How could the company build its future workforce today?

This biotech partnered with Eagle Hill to:
Align talent around strategic goals
Identify talent gaps between today's workforce and its "workforce of the future"
Develop talent strategies to position the business for success

Eagle Hill helped the biotech's talent management leaders build a solid foundation for planning in order to:
Understand current and future workforce needs and how and when to fill them
Forecast personnel needs through data-driven insights
Assess workforce risks and create action plans for mitigating them
Build proactive plans to help retain high potentials and high performers
Recruit for critical positions in an agile and innovative way
Why Eagle Hill?
Agility. Expertise. Collaboration.
In 6 weeks, we delivered an end-to-end workforce planning solution:

Developed a customized strategic workforce management approach to become a standard and ongoing corporate practice

Laid the foundation for the workforce planning effort by developing clear plans, guidance, and tools

Built HR capacity to sustain the workforce planning process moving forward
BIOLOGICS TREAT AND PREVENT DISEASE. WE DIAGNOSE OPPORTUNITIES TO IMPROVE TALENT MANAGEMENT—AND TREAT EVERY CLIENT LIKE A TRUE PARTNER.
Related Services
Talent
Related Industries
Healthcare and life sciences