Health & Life Sciences
Turning challenges into opportunity
Healthcare organizations are awash in a sea of change. Is your organization prepared to navigate the waves? To turn complex problems into compelling opportunities? To improve how you work and the outcomes you deliver?
What we do
Eagle Hill helps payers navigate changes that affect their workforce, operations, and strategic visions, and partners with providers to streamline operations and execute new care models for a better patient experience. We don't promise silver bullets. But we do listen carefully, recommend thoughtfully, and work alongside you to solve problems and build greater capacity within your organization.
Above all, we work with you to understand your needs—and deliver tailored, real-world solutions to meet them.
Our solutions include:
Change
Strategic planning
Talent strategy
Strategic workforce planning
Organizational design
Process redesign
Returning to the workplace in a post-COVID world without disrupting your business can be a challenge. We helped a California-based health plan safely reopen their office by learning about their employees' experiences, then tailored a strategy to fit their needs."
– Nick Brown, Senior Manager
95%
Response rate on employee survey
100
Distinct dashboard measures evaluated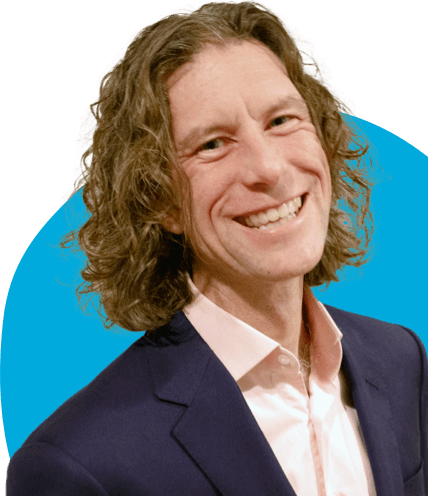 Navigate new realities with workforce planning
Healthcare organizations are facing significant transformation with new technologies, care models, and a greater emphasis on member and patient experiences—all which demand new skills. Our approach to workforce planning is helping organizations ensure they have the right people to adapt to the changing market.
Insights
Our latest research & thinking
Keep your finger on the pulse of the trends impacting your business and your industry with actionable insights and best practices based on our proprietary research.
Health & Life Sciences Case Studies
Unconventional consulting leads to unbelievable results
Here are a few examples of how we provide impact for our clients. From boosting employee retention to planning market entry, our years of creative and strategic experience have helped clients across industries reach their potential.
Want to hear more? Let's talk.