To keep up with rapid growth in ridership, a large public transit authority based in the Pacific Northwest sought to develop a new organizational structure to enable newly identified strategic priorities. The organization wanted to align the new organizational design to its 5-year, multibillion-dollar growth strategy, leveraging specific strengths to accommodate customers and ensure scalability for continued growth.
Eagle Hill was tasked with designing a new organizational structure that would meet those priorities.
Our approach to designing a new organizational structure
We wanted to collaborate and involve employees from the start to form solutions that best fit this organization. To achieve this, we:

Developed a comprehensive understanding of the current state

Engaged executives to define clear objectives, success metrics, and criteria

Designed and tested multiple options with project leadership

Improved communication and strategic decision-making across the organization
How we put people at the center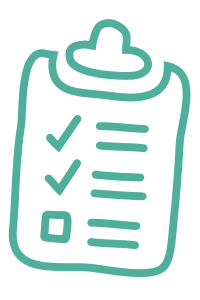 Co-creating design criteria with leaders
Built consensus on objectives, success metrics, and design criteria to guide the design effort
Facilitated an interactive exercise to allow leaders to provide candid insights on current state behaviors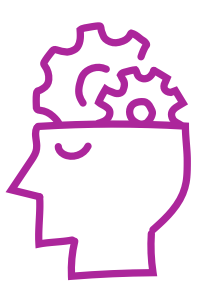 Ideating and iterating with cross-functional teams
Engaged employees with diverse perspectives to brainstorm challenges and solutions
Gathered feedback on strengths and weaknesses of design options and iterated
Results
The new organizational structure:
Supports and is aligned to organizational strategic priorities
Reduces silos and fosters collaboration
Ensures sustainability and scale for continued growth
Eagle Hill partnered with the client to understand how we could best develop and implement a new organizational structure that would help the client succeed, and in turn, support and grow customers.
Related Services
Strategy
Related Industries
State and local government