Success in retail means constant activity: getting customers into stores, moving goods out the door, and staying ahead of the competition through innovative technology adoption. Then there's the behind-the-scenes, back-office work to increase brand profitability and growth. Keeping tabs on all these moving pieces means everything for retail success.
A leading retailer of goods, furniture, and décor with hundreds of locations across the United States diverged from its parent entity and began building out a new Project Management Office (PMO) to manage a portfolio of critical strategic projects. The client called on Eagle Hill as a trusted Asana partner to get the tool and their team ready to manage the work, automate reporting, and reduce manual processes.

What are the benefits of Asana?
Track all of your team's work – including who's responsible for what and by when, so everyone stays on track
Centralize communication and collaboration across your team and projects
Provide clarity, visibility, and accountability into the work happening across teams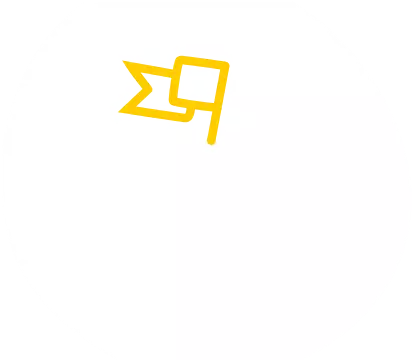 Goal
Optimize the client's project management processes using Asana, ensuring their tech investment resulted in successful outcomes and a significant return on investment.
Why Eagle Hill?
Collaboration. Innovation. Lasting Impact.
In just five weeks, we: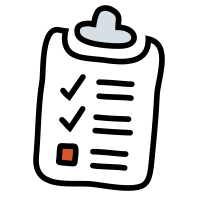 Successfully enabled the client's work in Asana to address nine priority use cases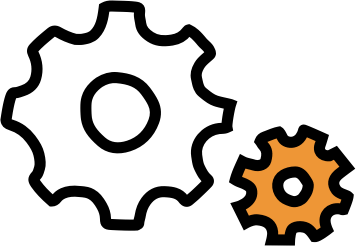 Implemented highly customized Asana advanced features to meet business needs and goals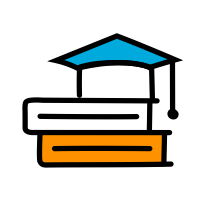 Provided continuous learning resources, including quick guides and easily modifiable templates, for the client's own use in accelerating future Asana user adoption and enablement
The roadmap to success
Eagle Hill helped the retail giant build a solid foundation for managing a portfolio of projects critical to their next phase of evolution by:
Undertaking extensive discovery and collaborating closely with stakeholders to clarify business objectives and goals, prior to implementing in Asana.
Prioritizing agile sprints to meet aggressive timelines without sacrificing quality.
Customizing the Asana advanced features to gather and present information according to users' needs.
Taking a thoughtful change management approach that highlighted business value and included instructive videos, training resources, and continuous learning throughout the process.
Documenting and standardizing processes along the way so the client could manage future changes and additions easily and independently.
Related Services
Change
Technology enablement
Related Industries
Technology, media and entertainment


Eagle Hill's Asana practitioners used creativity to customize Asana to fit our business needs and objectives. They found ways to make the technology work for us in the ways that we needed it to.
– National Retail Client
Want to learn more?
Connect with our Asana experts today.