Unconventional consulting—and breakthrough results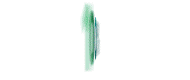 Increase in real-time data availability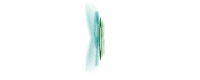 Accuracy forecasting 5-year workloads demands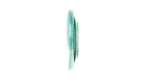 Staff who now benefit through better alignment and optimization
A large U.S. federal health agency decided it needed a more transparent resource capacity planning function to help carry out its mission and respond to rapid changes in workload demands. They also saw how developing a systematic analytical function for accurately forecasting workload could better inform and justify resource requests to Congress and industry.
Eagle Hill was asked to guide the development of responsive, data-driven user tools that would expand transparency into resource needs and revolutionize the organization's decision-making.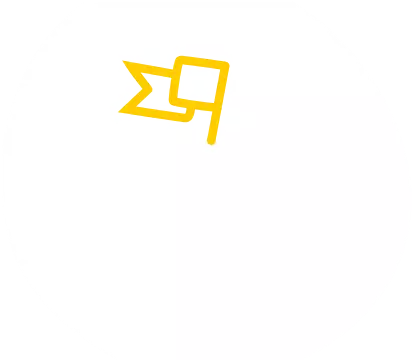 Goal
Create incisive, data-driven workload management tools to optimize future decision-making and resource alignment.
Our starting point
The complex subject matter and requirements of a large and diverse group of stakeholders required Eagle Hill to adhere to rigorous program management practices, while remaining flexible and responsive. We had to: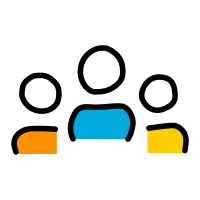 Collect and analyze data across multiple sources to understand workload, staff roles, and responsibilities as the basis of forecasting models.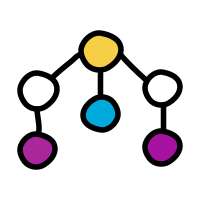 Leverage predictive statistical modeling to develop robust forecasting algorithms, providing meaningful insights into workload management. We developed decisioning logic to identify where to assign new employees based on resource capacity constraints.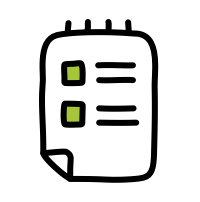 Create a Tableau-based resource capacity planning model to forecast workload and associated skillsets needed to complete future work.
The roadmap to success
We conducted visioning sessions to align project stakeholders on desired goals and created a steering committee to validate decisions throughout the project.
As we collected information, we also conducted interviews with SMEs to understand the nuances of the data and sources. During this process, we identified numerous data quality issues and gaps, and developed an approach to improve availability and quality of data.
We leveraged regulatory and time-reporting data to provide dynamic data visualization dashboards and help leadership understand workload management across offices, divisions, and branches.
We expanded information transparency across the organization by improving the access to and quality of performance and time reporting data. Previously, fewer than 20 full-time employees received limited performance and time reporting data. Now, more than 125 directors, managers, and team leads can access real-time performance and capacity planning data.
We conducted weekly meetings to discuss significant milestones and risks. By providing expert guidance throughout the program, we helped the client get the most out of the new tools and see the value of long-term investment in resource capacity planning.
We managed the complexity of bringing together 30+ datasets from across 20 divisions on schedule and on budget, with no revisions required.
To ensure the client's ongoing success, we created model maintenance procedures, user guides, and training that helped the client build its internal capacity for ongoing operations of the resource capacity planning model and workload management dashboards we developed.
Related Services
Talent
Related Industries
Federal government

Revolutionize your decision-making and workload management
Eagle Hill helps organizations of all sizes, in all industries bring business goals to life.