HOW YOU'LL GET HERE
Break away from the expected
If you're ready to start a new career in consulting, Eagle Hill is the best place to grow. Our hiring and onboarding process is when you'll start to see the strong core values, people-first processes, and highly collaborative culture that are all part of what makes Eagle Hill unconventional.
Before we share how you'll get here, let's talk about who will get here
Eagle Hillers come from a wide range of backgrounds, industries, and previous roles. What we all have in common, though, is:
We live our core values of Impact, Collaboration, Family, and Fun.
We're highly collaborative, not competitive with one another.
We're dedicated to making a difference and doing our work with the highest integrity for each and every client.
We're talented, flexible, motivated, collaborative, creative, growth minded, and unconventional.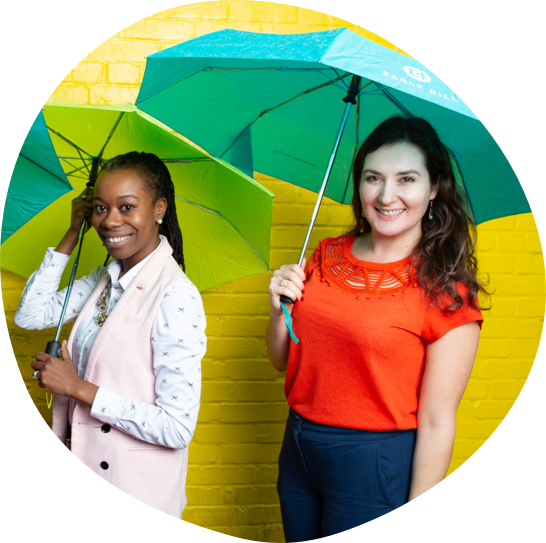 Our high-performance approach to hiring
Topgrading is a selective and rigorous process that identifies top talent and ensures the best fit for our company and culture. This standardized approach supports data-driven, inclusive hiring decisions.
Why we use Topgrading
Selective hiring helps us continue to be a community of high performers—even as we grow
The Topgrading process allows us to hold one another accountable in recognizing and removing barriers to inclusivity
Hiring a high-performing team contributes to company growth, creating exceptional career opportunities for all Eagle Hillers
It's one reason why 90 percent of people who join the company are happy on the job a year later and are rated high performers
How you'll get here


Take us through your professional journey via the Career History Form
Say hello to your recruiter and ask questions during the phone interview


Meet two Eagle Hillers for the Topgrading interview
Connect with your recruiter and receive the offer


Meet your New Hire Buddy and new hire group on Day 1 of onboarding


Confirmation that you made the right choice
Our unconventional approach to onboarding

Yearlong cohort program

New Hire Buddy

Assigned Career Advisor

Camp Eagle Hill & Camp LEAD

Ongoing access to leadership
RECRUITER PROFILES
Meet your partner
What energizes me most?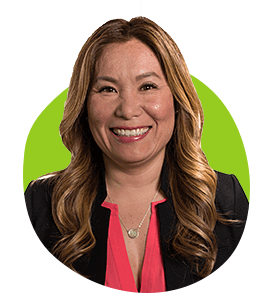 Amy Fuller
Working with the best minds in the industry and knowing I played a key role in helping create that!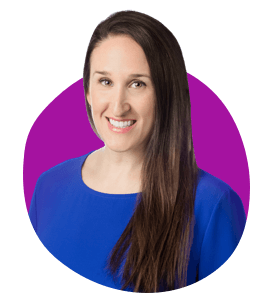 Layton Griffin
Being around highly motivated people energizes me! Professionally, it makes work so fun, and personally, it pushes me to be the best version of myself.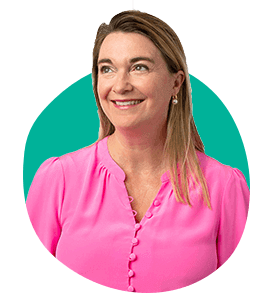 Sarah McElwain
Professionally, hearing people's stories! Personally, friends and family in my kitchen before an evening meal together.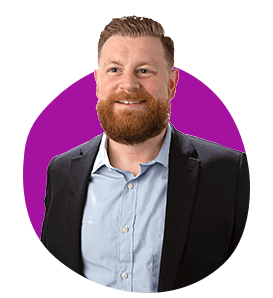 Mike Thomas
Helping people find jobs that bring them joy and fulfillment rather than jobs that are available to them.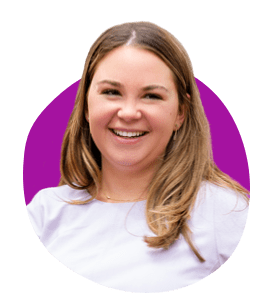 Ellie Snyder
Working with kind, open-minded individuals and getting to talk with people of all backgrounds and walks of life every day!

One of the things that drew me here was the positive environment. And I realized it wasn't just a catchphrase that everybody said. It really was true.
– An Eagle Hill employee