Where you'll go
Become a solutions specialist
We want you to learn and apply your unique experience across industries. Which is why we hire for the company, not the role. Here, you'll have the opportunity to work across our services, and not be in a single lane or function, so you can develop your consulting strengths and interests. We strive to grow the whole you, personally and professionally.
L&D programs
Your development
Performance
acceleration
Real-time feedback and development
Career advisor program
Real-time development podcast
Quarterly performance snapshots and engagement pulses
Relationship &
people development
Peer networking and learning
New manager mentor program
Real-time development podcast
EHConnect leadership engagement program
Learning programs &
curriculum
Professional certifications and training
Camp Eagle Hill and Camp LEAD
Lunch & Learns
Annual trainings, including Giving Feedback, Facilitation, Inclusive Leadership, Eagle Hill Service Lines curriculum, and more!
A year in the life
What can you expect as a new addition to the Eagle Hill team? Take a look at these quick snapshots of a year in the life: How we deliver the best to our clients, how we support your professional development—and how we have fun along the way.
Cultivating first-rate consultants
We believe that gaining experience across industries and services is key to developing high-performing and well-rounded consultants.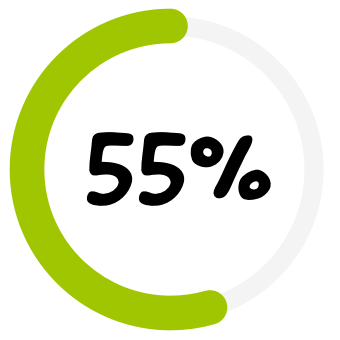 After their first year, 55% of Eagle Hillers have supported 2+ unique client accounts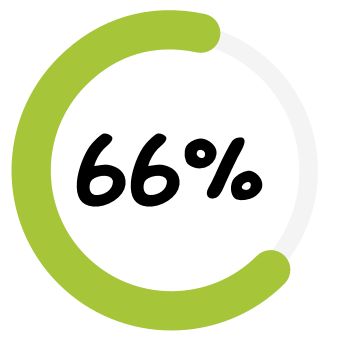 Two-thirds of our leadership team has been promoted into their current role

Testimonials
Where people have gone

Before consulting, I had a long career in government, so I've been on the other side of the table. It's so valuable to hear, 'I understand what you're up against,' especially for crisis management. At Eagle Hill, we've created real solutions for real problems that impact real employees—and we know they work because we use them ourselves.
– Christa White, Manager

At the end of our project, my client invited me to a meeting out of the blue. It turned out he wanted to present my departure to his team and talk about all we had accomplished together. I was not expecting it at all! It was a great moment to reflect on the project and underscored the greatest lesson I learned from this client: how important it is to connect with people.
– Andrew McNamara, Senior Associate

I really appreciate my client for what they've done around creating a sense of belonging and acceptance for everyone at their organization. I knew that I was in the right place—a place where I could be successful because I could be my natural, fun, silly self and was still trusted to be the leader and difference-maker as a consultant.
– Eddie Brack, Senior Associate

Eagle Hill really cares about you as an individual, your development, what you want to do—and they're really in tune with what you as an employee and person want out of work and also out of life. They care about you.
– An Eagle Hill employee