Unconventional consulting—and breakthrough results

Employees successfully guided to the new Salesforce Lightning platform

Increase in communication and collaboration between managers and teams

Successful organizational transformations happening concurrently
A retirement investment fund helping public sector employees build retirement security transitioned to Salesforce Lightning to create a better customer and employee experience. With over a million national accounts, the client wanted to retire antiquated technology and consolidate their workflow processes into Salesforce Lightning.
Eagle Hill was asked to help the organization craft and execute an agile change management process centered on the employee and customer experience.

What is agile change management?
Agile change management is an adaptive approach that applies principles from agile project management to organizational change. It emphasizes flexibility, collaboration, iterative progress, stakeholder engagement, and continuous learning for better outcomes.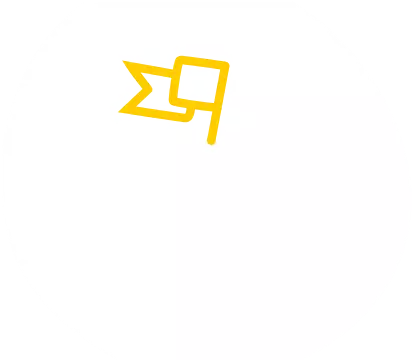 Goal
To guide an enterprise-wide digital transformation to the Salesforce Lightning platform with an adaptive approach helping: 1) new users migrate from antiquated systems to Salesforce; 2) experienced Salesforce users transition to the new Lightning version; and 3) all users adopt monthly releases of new platform features.
Our starting point
Facing a complex change, the client realized they needed a fresh look at how they were managing technology-driven change to date. They turned to Eagle Hill for a new perspective on their existing change management strategy, and help crafting a way forward.
We had to: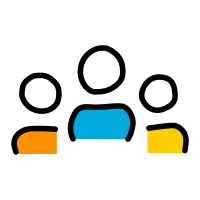 Launch a rapid discovery phase, which included interviews, focus groups, and day‑in‑the‑life customer and employee personas to understand needs of all stakeholder groups.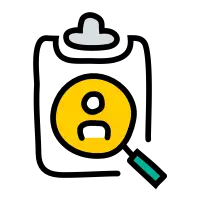 Provide a big-picture perspective on the multiple changes occurring to an organization that was laser‑focused on technical implementation details.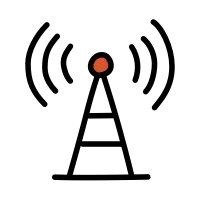 Collaborate with the digital transformation team to thoroughly understand the impact of coming changes and elevate the voice of the end‑user.
The roadmap to success
We combined aspects of traditional and agile change management to help the organization realize the full potential value of their digital transformation in the face of significant, simultaneous changes.
We shaped a technology rollout attuned to business needs by empathizing with different user groups' situations and understanding their operations on the ground.
For the first time in the organization's history, we brought an agile change management process to the development team, starting with Program Increment Planning through the rest of the lifecycle. By keeping the user's perspective at the center of the digital transformation, we heightened the development team's sensitivity to business and user impacts. In turn, we gained a thorough understanding of the technology to deliver high-quality information to the right people at the right time.
By working closely with the development team, we learned of technology changes and their impact in advance of rollout, which enhanced our ability to employ an agile change management process. We adapted communications in lockstep with the technology changes, which resulted in the delivery of consistent key messages.
Related Services
Change
Related Industries
Financial services

Revolutionize your digital transformation with agile change management
Eagle Hill helps organizations of all sizes, in all industries bring business goals to life.