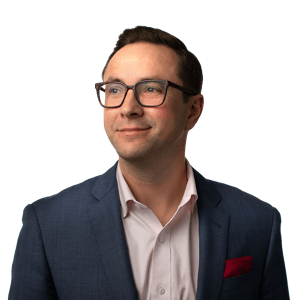 Andy Shuler
Clemson University
What energizes me the most
I'm energized by bold leadership. Setting audacious goals often requires leaders to take significant risks. The ones who are willing to forego smaller incremental change and take on ground-shaking ideas are unconventional and truly inspiring to me.
If I were a superhero, I'd be…
Superman. He doesn't have to worry about traffic jams or flying in a middle seat. X-ray vision could also come in handy when my kids hide my keys.
The most valuable piece of advice I've ever received
If you want to advance your career, bloom where you're planted. If you focus on exceeding expectations where you are, you'll never have to ask for a raise or promotion.
My theme song
"Golden Slumbers/Carry That Weight/The End" by the Beatles. The medley features all four band members singing together (a rarity for the Beatles) and each band member has a guitar or drum solo. To me, it's a reminder that achieving a great outcome requires both collaborating as a team and contributing as an individual.
My favorite getaway spot
I love Telluride, CO. I'm not much of a skier, but the combination of the beautiful scenery, great food and proximity to my in-laws (free babysitting!) make it a great place to unwind.