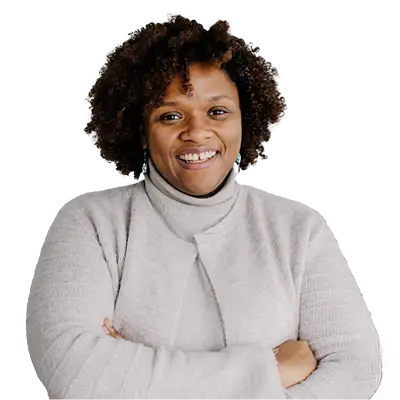 Khadiyjah Jordan
Wheaton College
Boston College
My hobby
Indoor cycling, urban foraging, baking, and crafting.
A life change that seemed risky at the time, but turned out positive
Going to a grad program focusing on global social work. It led me to work in Rome and New Zealand!
My favorite getaway spot
Anywhere with nature and a good book.
One word my colleagues use to describe me
Grounding.
The qualities that make me "unconventional"
I am a strong believer that many things can be true at once and when faced with a choice between two options, there are countless other options that you just haven't yet discovered.
My childhood favorite book
The Phantom Tollbooth by Norton Juster and Jules Feiffer.