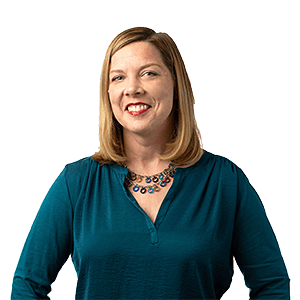 Neville Uhles
University of Richmond
Columbia University, Teachers College
My favorite motto
"Don't judge someone before you've walked a mile in their shoes."
What energizes me the most
Great discussions with other people that expand my perspective.
My favorite getaway spot
My painting easel, with some great music on—or Barcelona.
What else do you want us to know?
"Weird" is a compliment in my book—don't be afraid to show your full self to me!
One word my colleagues use to describe me
Committed.
The qualities that make me an "unconventional consultant"
My ability to really listen, look for different points of view, and readiness to laugh.