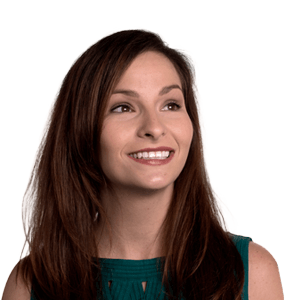 Tyler Flood
University of Virginia
At the top of my bucket list
Pilot a fighter jet and pull off a few barrel roll maneuvers.
My favorite motto
"I should have been more kind. That is something a person will never regret. You will never say to yourself when you are old, 'Ah, I wish I was not good to that person.' You will never think that." – And The Mountains Echoed by Khaled Hosseini
What "breaking away from the expected" means to me
Bringing new and exciting ideas to the table by having the creativity and confidence to steer away from the traditional path.
My favorite author
Pat Conroy. His love for and detail in writing about the south, combined with his stories about coming-of-age, family struggles and history, grab me every time. It's time he writes a new novel!
Most significant role model
My mom. She raised my sister and me on her own after my dad passed away when we were young. Her strength, warmth and resiliency inspire, and it's awesome to see her love of life!