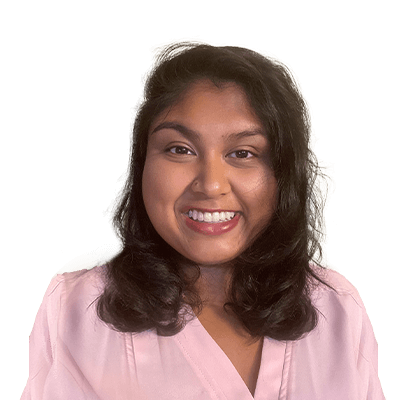 Yasara Perera
University of Maryland
American University
Favorite motto
It's not about being the best. It's about being better than you were yesterday.
My hobby
Working on a paint-by-number kit.
At the top of my bucket list
Visiting at least one country in every continent.
The most valuable piece of advice I've ever received
Do not let fear limit you!
What "Breaking away from the expected" means to me
Breaking away from the expected means active listening. Truly listening to the clients' needs is critical in understanding what solutions would best support them.
The qualities that make me "unconventional"
Being able to adapt and adjust tasks and solutions based on my client's current priorities.