Unconventional consulting—and breakthrough results

Users regularly and effectively use the reporting system

Believe the reporting system is important to the organization's mission (a 46% increase over 2 years)

Offices successfully transitioned to the new reporting system
A large U.S. federal health agency required a shift to full-time reporting for its 1800+ employees. The new system required employees to log daily work activities, helping the agency increase data accuracy to assist leadership with workforce capacity decision-making. To be successful, the agency required a user adoption strategy aimed at high participation (95% or higher) and accurate data entry.
Introducing this time reporting system presented a complex change that was just as monumental as the system's potential impact. Eagle Hill was asked to provide responsive change management across the implementation.

What is a user adoption strategy?
A user adoption strategy is a plan to ensure individuals embrace and effectively use new systems or technologies. It drives acceptance, engagement, and proficiency, resulting in maximum benefits for both the organization and users.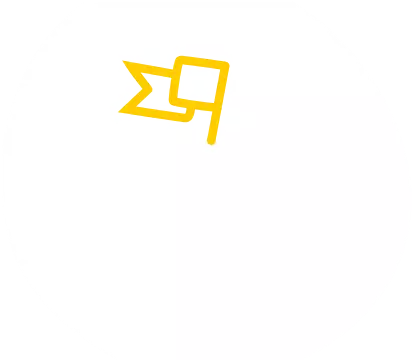 Goal
To drive and maintain a user adoption strategy focused on data accuracy and maximum proficiency with the time reporting system.
Our starting point
Recognizing the system's end-users represented a diverse collection of users, Eagle Hill focused on a change approach that would build clear understanding and buy-in from each affected group from the beginning.
We had to: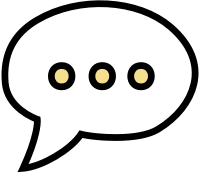 Develop a user adoption strategy for changing long-standing behaviors by bringing users along the change journey. This included using communications that underscored their critical role and responsibility for the system's data accuracy.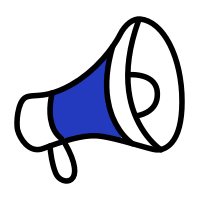 Embed the employee voice into the system development process. As the technology team worked to meet requirements and enhance the system, we promoted the employee voice by sharing data collected from surveys, input from office representatives, and helpdesk communications during bi-weekly meetings with the development team.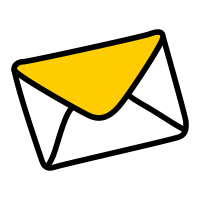 Create tailored communications and engagement tactics for each of the user groups—responding to their broad needs, functional roles, and technology expertise levels.
The roadmap to success
We developed customized online and in-person training and user-specific job aids to ensure users had the resources most relevant to their daily work.
We kept users engaged after the launch to promote continued adherence in the new system using animated videos, monthly newsletters, infographics, and reference books delivered to each user's office mailbox.
We held one-on-one training sessions with executive leadership to help equip, understand, and advocate for the new system.
We consistently monitored functionality and feedback from the helpdesk and followed up on a one-to-one level to support users.
We created a network of passionate "program champions" to broaden influence over users' behaviors. This friendly, peer-to-peer format became a favorite source for tips, troubleshooting, and encouragement. Champions helped advocate for participation, and the champion with the highest participation was presented with a trophy each quarter.
As a result of complete and accurate reporting across the system, the agency now has high-quality data that leaders use for decision making around topics like workforce capacity planning.
Related Services
Change
Related Industries
Federal government

Revolutionize your decision-making and workload management
Eagle Hill helps organizations of all sizes, in all industries bring business goals to life.