In a recent interview, high-profile lifestyle expert Martha Stewart said workers cannot, "possibly get everything done working three days a week in the office and two days remotely." She asked, "Should America go down the drain because people don't want to go back to work?"
Her comments come as more employers are changing their remote work policies some three years after the pandemic forced many employees to abruptly and immediately adapt to working from home. Global companies like Disney, Google, JPMorgan, and Starbucks—often bellwethers for workplace polices—have announced stricter polices for working in person.
But behind these headlines, it looks like hybrid work is actually on the rise.
The Flex Report, which collects insights from more than 4,000 companies employing more than 100 million people globally, found that the share of people in the office full time dropped to 42 percent in the second quarter of 2023, down from 49 percent in the first quarter. Further evidence: the latest data from the Real Estate Board of New York found that office visitation rates have plateaued since reaching a peak of 65 percent in 2022.
So, what's going on? My assessment: remote work is nuanced. There's not a one-size-fits-all approach for a company or industry.
In fact, as I write this, I'm working remotely from my home office so I can effectively juggle running a company and taking my children to after-school activities. But later this week, I need to be in the office—for a number of meetings and to manage projects. I have become accustomed to the normalization of flexibility. But I still value in-person work and know that's important to our customers, employees, and the business.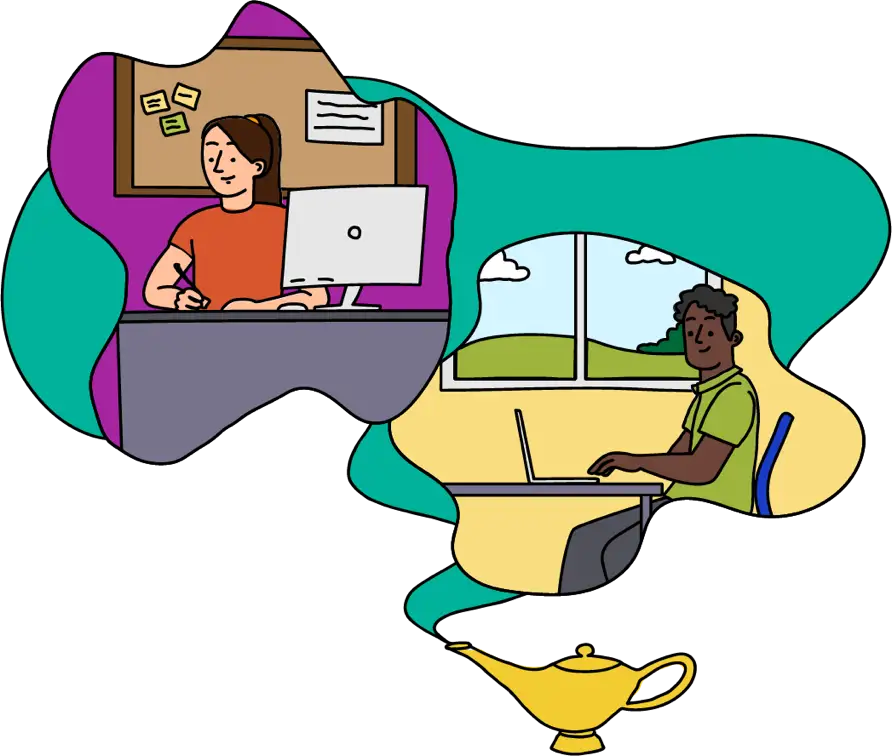 What's key for leaders to know is that two things can be true. Remote work has benefits and it has challenges.
In fact, Eagle Hill's recent national polling on workplace flexibility and remote work policies found that employees get this. They know that some work is better performed in person—especially when it requires collaboration. Our recent national poll found: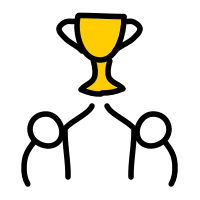 82% of workers
say team building is better handled in person.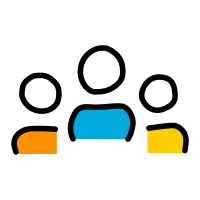 77% of workers
say managing teams and training works better in person.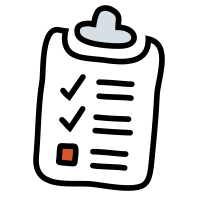 73% of workers
say kicking off a new project is better in person.
And importantly, a large share of workers (60 percent) say those who work more in the office than remotely are more likely to be successful in their jobs.
But at the same time, employees also have deep and valid concerns about commuting times and work-life balance. They told us more in-person work triggers worries about work-life balance (44 percent), commute times (37 percent), higher costs (33 percent), and stress (33 percent). And remember, nearly half of the workforce reports burnout, a level that is far too high for organizations that want employee retention and peak performance.
Nearly half (47 percent) of U.S. workers indicate that they will consider looking for a new job should their employer reduce remote and hybrid work flexibility, new Eagle Hill Consulting research finds. Remote work flexibility is substantially more important to younger workers. Sixty-one percent of Gen Z and 57 percent of Millennial employees indicate they would look for other employment if remote flexibility were scaled back, with Baby Boomers at 29 percent.
Right now, employers are walking a tightrope when it comes to remote and hybrid work changes. Forty-two percent of U.S. workers say their job satisfaction would decrease if their employer mandated a return to in-person work, while 34 percent say their productivity would decrease with such a requirement. Thirty-five percent say a mandate would decrease how long they will stay with their current employer. Many workers (43 percent) prefer to work with an organization that offers hybrid and remote work flexibility, highest for Millennial (48 percent) and Gen Z employees (46 percent).
Balancing the need for high performance while also retaining top talent in a drum-tight labor market isn't easy. But our research is a clear indicator that employees and employers share common ground.
Both workers and employers know that some work is best accomplished in person, especially work that requires collaboration. At the same time, workers don't want to be forced to work fully in person and they don't like mandates and rigid rules on how they get their work done.
The key to success is giving employees flexibility. This might take the shape of permitting remote work for individualized tasks, rethinking traditional work schedules, and structuring collaborative time in the workplace. Ultimately, organizations that successfully navigate remote work will have a high level of trust between employees and managers, an environment that fosters good communication, and effective processes for managing performance outcomes.
So, I say, no, employers can't put the hybrid work genie back in the bottle. But employers and employees can collaborate to find a balanced approach that meets the changing needs of employees while meeting – or how about even exceeding – business goals when there is a highly engaged and well-rested workforce.
Related services and insights
Talent
Employees weigh in on workplace flexibility amid rollback of remote work policies. What's at stake?