Companies are updating their remote work policies, with many moving to end telework entirely while others are opting to maintain ongoing hybrid work environments. Eagle Hill Consulting surveyed workers across the United States on the topic of remote, hybrid, and in-person workplace flexibility to provide insight to organizations as they shape their workplace strategies and remote work policies. Here's what we found.
Employees value both in-person and remote work
When it comes to where workers do their best work, collaborative tasks are best performed in person, while individual tasks are best performed remotely.
Workers prefer people management, feedback, and performance discussions happen in person.
Q: For the following activities, do you think each is better performed in person or remote?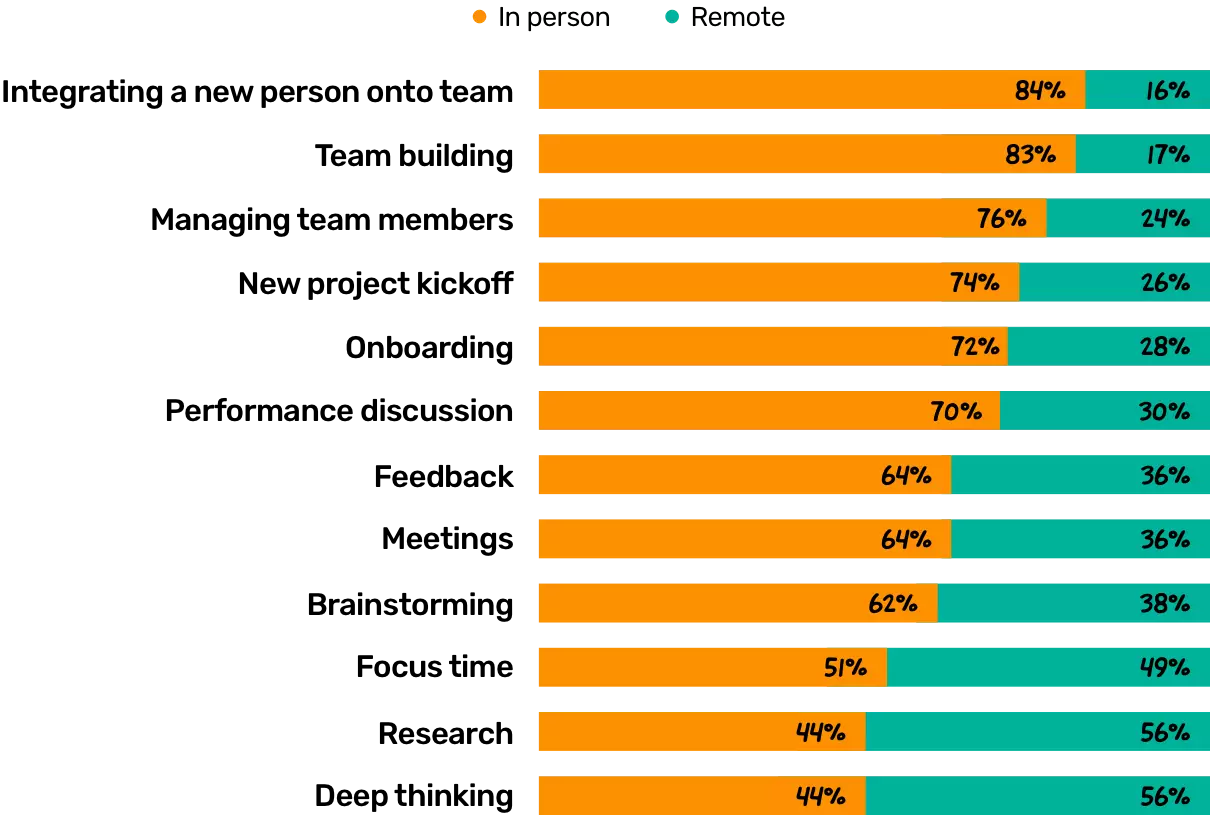 The majority of employees prefer in-person collaboration over remote collaboration, regardless of who they're working with.

76%
prefer to collaborate in person with someone they know and work with either regularly or occasionally

55%
prefer to collaborate in person with someone they don't know
What are the benefits of in-person work?
A large share of workers believe that those who work more in the office than remotely are more likely to be successful in their jobs.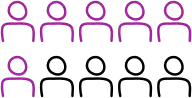 60%
say in-person work leads to more success in the job
Top benefits of being in the workplace
Q: If you are required to go back to the workplace, what do you see as the benefits?
30%
Ability to leave work
at the office
28%
Improved
collaboration
24%
More productive
at the office
Employees are concerned about reducing workplace flexibility
Reducing remote work flexibility will impact job satisfaction and motivate a large share of employees to head for the door.
Employees will consider looking for a new job if their employer reduces remote/hybrid flexibility
U.S. workforce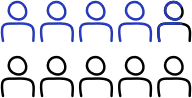 47%
will consider looking for a new job
Millennial workforce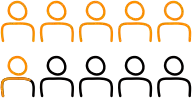 57%
will consider looking for a new job
Gen Z workforce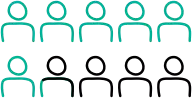 61%
will consider looking for a new job
Reducing remote work flexibility will decrease overall job satisfaction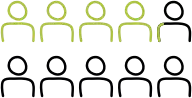 42%
say their job satisfaction would decrease if their employer mandated a return to in‑person work
Top concerns with in-person work
Q: If you are required to work more in the office, what concerns you?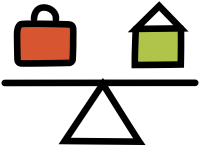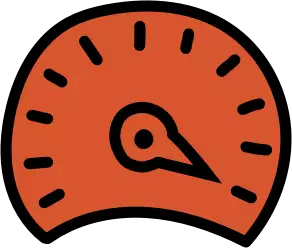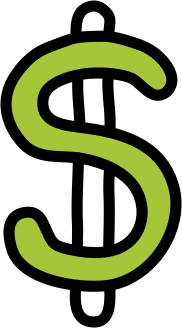 33%
Increased costs
(commuting, food, etc.)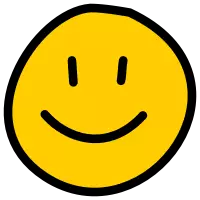 Women's productivity and satisfaction will suffer if workplace flexibility is reduced
Women are twice as likely as men to say a reduction in flexibility would decrease their productivity.

Half of women say a mandate to return to the office would decrease their job satisfaction compared to close to a third of men.

There's no one-size-fits-all approach to in-person workdays
Employees are almost evenly split as to whether they are more productive spending a full day or partial day in the workplace.
Q: If you are required to go into the office, do you feel you would be most productive:

53%
spending the full day in the office

47%
spending part of the day in the office
Methodology
These findings are based upon the 2023 Eagle Hill Consulting Telework Survey conducted by Ipsos from April 27 – May 2, 2023. The survey included 1,264 respondents from a random sample of employees across the U.S. Respondents were polled about their views about working remotely.