It's been a reopening roller coaster in Washington. First, Governor Inslee announced plans to pause the COVID reopening plan. Then the Centers for Disease Control and Prevention issued new guidelines indicating that those who are fully vaccinated don't need to wear masks indoors or outside. Together, these announcements seem to further confuse the back to workplace process for companies.
Nearly 18 months into the pandemic, the $1 billion question is: Are Seattle employers ready for the massive changes that will come with employees returning to the workplace?
In my conversations with Seattle executives, the answer isn't clear. Some employers who already have employees back in the workplace are experiencing unexpected bumps in the road. Others are concerned some employees will want to remain at home when organizational plans have office-centric work. And others are worried about the implications for employees who opt-out of vaccinations.
But the common thread among employers: they are worried about the changes to come as employees transition back to the workplace.
And they have reason to be anxious. The legal landscape is murky on vaccine mandates; many employees are signaling they want individual plans, customers want high-quality service and safety, and the virus has a mind of its own.
Since the beginning of the pandemic, Eagle Hill has been polling employees on a national basis to get a sense of their sentiment on a wide range of COVID-19 issues. The latest research zeroes in on vaccine issues. Because I've been hearing a high level of concern among Seattle employers about the transition back to the workplace, we drilled down our research to look specifically at the sentiment of the Seattle workforce.
Not surprisingly, there was not unanimity on a number of issues for Seattle workers—from vaccine incentives and mandates to providing proof of vaccination to employers. Some of our research highlights: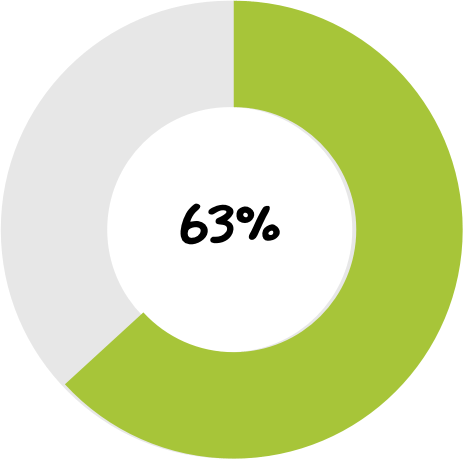 of Seattle workers agree that employers should mandate vaccines.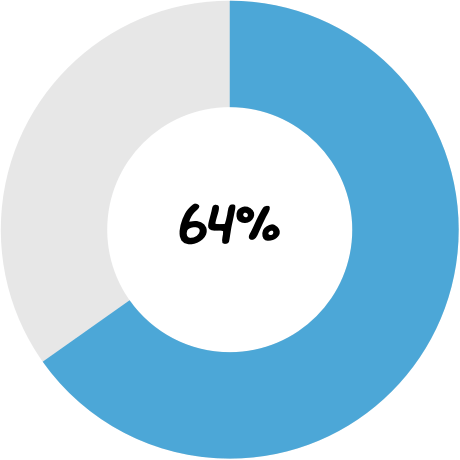 of Seattle workers believe that employees returning to the workplace should be required to provide COVID-19 vaccination proof.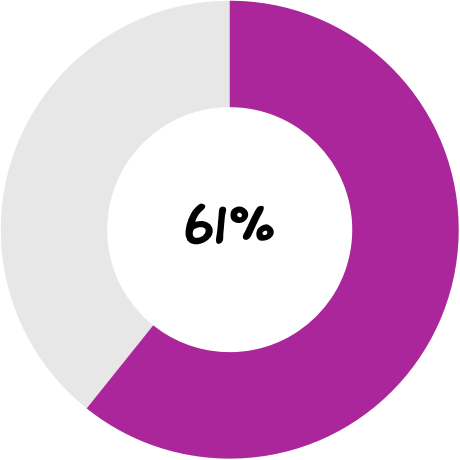 of Seattle workers believe employers should offer vaccine incentives.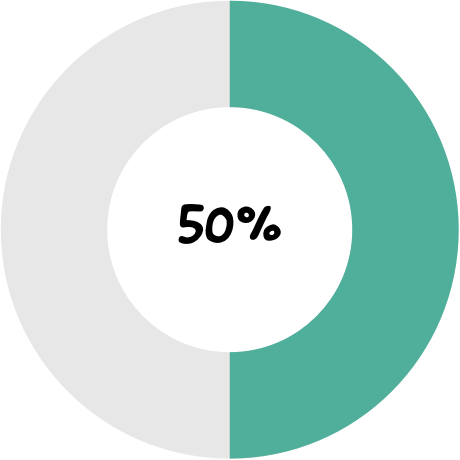 of Seattle workers feel employers should exercise caution in re-opening workplaces, and employers should wait to re-open workplaces as vaccines roll out.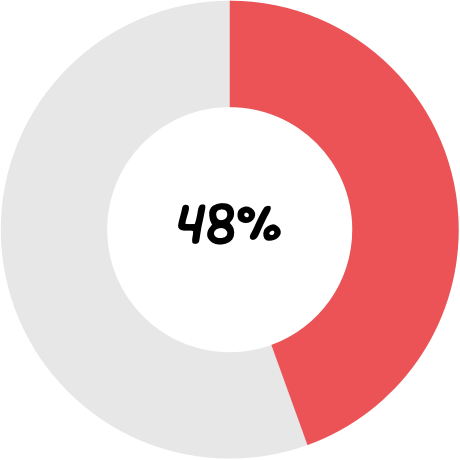 of Seattle workers say non-vaccinated employees should not be permitted to work in-person with co-workers.
Source: The 2021 Eagle Hill Consulting Seattle COVID-19 Vaccines and the Workplace Survey measures employee sentiment about COVID-19 vaccines, returning to the workplace, as well as testing and safety protocols. Conducted by Ipsos from April 7-9, 2021, this survey includes 523 respondents from a random sample of employees in Seattle.
Also interesting is that Seattleites have significantly stronger opinions than workers nationwide about vaccines and safety protocols in the workplace. For example, nationwide employees were even more divided in terms of support for vaccine mandates (48%) and vaccination proof (49%).
The research also indicates that Seattle employees anticipate their workplace will be different. More than half (55 percent) expect the number of people working from home will be different. Fifty-two percent expect their physical workplace will be different, and forty-six percent expect people will be working further apart. But even though employees are expecting change, we know that change often is met with resistance.
In a perfect world, employers will have a culture with a high level of trust that fosters employee engagement and embraces change. But in reality, that ideal culture isn't there for most organizations. And even if an organization has a strong culture to lean into, the scale of change we ask of employees is enormous.

Employers must understand their employees' unique views, concerns, and preferences, thoroughly explain the rationale behind their decisions, and set realistic back-to-work expectations
So what can employers do to make the road back to work less bumpy? Here are six guiding principles Seattle employers can take to ease the path back to the workplace:

Listen to and understand your employees' views. Organizations frequently solicit employee perspectives, but they're often just going through the motions, listening but not truly understanding and interpreting into action. Rather than making assumptions about how your workforce feels, go directly to the source of information—employees—to understand their views on returning to work. Start by defining your employee populations, then use human-centered design tools like surveys, small group sessions, or interviews to dig deeper into their unique needs, apprehensions, and challenges in the face of return-to-work. Next, analyze the information you've collected to get a big-picture view of employee sentiment. Finally, share with employees what you heard. This will demonstrate to employees that their opinions matter and will help guide collaborative decision-making.

Make employees part of the solution. If a large portion of your workforce wants to continue working from home, it's time to consider modifying your business practices. Organizations that don't seriously consider employee desires when it comes to return to work are likely to see an uptick in turnover. Employers should not only collect the employee voice when trying to understand perspectives on return-to-work, but also include employees in solutioning around what the future of work might look like at their respective organizations. By involving your employees in solutions, you get a broader (and stickier) set of ideas that are likely to resonate with your workforce.

Establish clear expectations at the outset. Any major transition means corralling enthusiasm and optimism across the organization and teams. Effective organizations set clear goals and realistic expectations. This means harnessing the optimism and collaborating—talking through worst-case scenarios, identifying potential obstacles, and planning to mitigate potential risks that will accommodate any disruptions.

Gain early buy-in from your workforce. Transition and program success will look different for each level of the organization. It is critical that organizational leadership set meaningful milestones and have a clear scope of work to help manage expectations for what your business changes will look like. Facilitating a seamless transition requires employees to understand and accept 'why" they are doing this, then explaining the roles and responsibilities of everyone involved. By proactively communicating across the organization at every stage of the process, leadership will provide the workforce with ample time to get used to the change and create the atmosphere to have the proper dialogue that supports an inclusive and open work environment.

Communicate with employees first. When return-to-work decisions are finalized, share them with employees before any public declarations. Informing employees must happen in a multi-faceted way to ensure employees fully understand decisions. Don't just email employees, instead organize your communications across different mediums and from cross-functional leaders and team leads. For instance, use everyday technology platforms your employees might use to share updates on return to work or set up a town hall where employees can ask questions, voice concerns and where their reactions can be assessed.

Maintain organizational agility. As you roll out the transition plans that accommodate your organizational need, keep a close tab on implementation. The conditions and priorities of the organization and employees may shift. Enabling flexibility in your back-to-work approach and schedule will allow for changes as needed.