People

Process

Strategy

Technology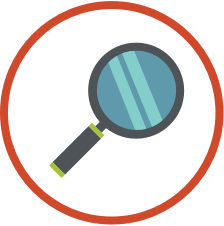 Discover.
Understand where you are and define where you need to go
Route Planning
What are your goals and why?
Who will see their day-to-day change and how?
How ready are people to change?
Destination
Identify who should be in the driver's seat and understand how the change affects your people and processes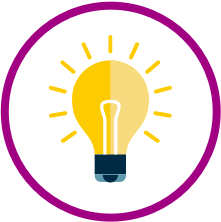 Create.
Seek employee voice in shaping change strategies
Route Planning
How can you gather employee ideas and feedback?
What are key messages and how will they be communicated?
How can you cut through the "noise" to reach employees?
What training or resources are needed?
Destination
A plan is in place to get your people on board and committed to change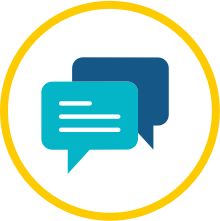 Engage.
Enable the change
Route Planning
What help do leaders, teams and other drivers need to move change forward?
How do you tap into team dynamics to further the change?
What are you doing to prevent change fatigue?
How can goals move forward under current processes?
Destination
Employees and leadership have the tools they need to understand and buy in to change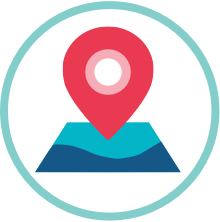 Advance.
Check progress and continuously improve
Route Planning
How are you measuring progress?
What are you doing to celebrate successes and track lessons learned?
How can late arrivers get on board and engaged?
How can you build employee accountability and capacity to sustain the change?
Destination
Celebrate successes and adjust your approach as needed to keep everyone on board with the change