Unconventional consulting—and breakthrough results

Individual users and 20 user groups engaging with the Salesforce platform

Increase by users in commitment to the program's vision

Targeted processes to decrease implementation timeframes
A healthcare organization implemented a customized Salesforce solution to better manage the lifecycle of selling insurance to large employers. Having relied on inconsistent paper-based processes for years, the Salesforce implementation represented a huge advance for the organization.
Eager to gain the full benefits of its Salesforce implementation, the healthcare organization turned to Eagle Hill for help in change management.

What is a CRM (Customer Relationship Management) implementation?
CRM implementation is a complex process that requires planning, collaboration between stakeholders, and change management. It involves configuring the CRM to meet the organization's specific requirements, training users, and establishing processes to effectively use the CRM system.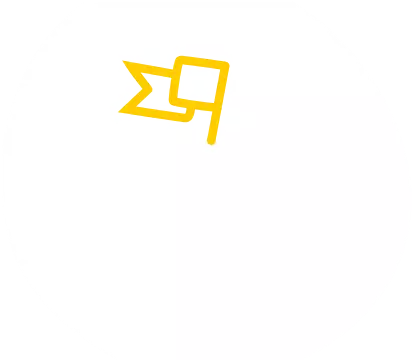 Goal
To support end user adoption of a customized Salesforce solution, inform users of impacts to their daily work, prepare them for change, and design future state processes.
Our starting point
To guide the Salesforce implementation, we worked closely with management to gauge where different user groups were in terms of commitment to the change and actual use.
We had to: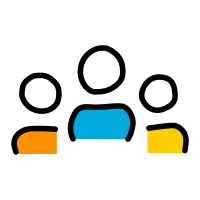 Collaborate with the development team and engage agile change management to keep pace with the implementation and ensure all user groups moved forward as desired.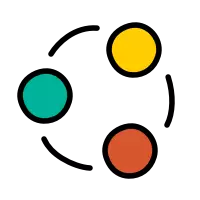 Communicate effectively given the challenges of the iterative development cycle. We needed to capture the attention of busy people amid their day-to-day workloads, and educate them on highly technical details.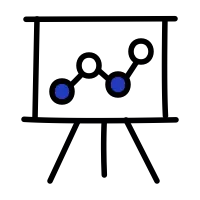 Conduct working sessions to reimagine the future state of the Salesforce platform to decrease account implementation timeframes and improve overall quality.
The roadmap to success
We developed pulse surveys and working sessions with various user groups to create a comprehensive Salesforce implementation plan that drew together training resources, tech demonstrations, and workshops on the new business functionality for each release.
We kept pace with the Salesforce implementation as the staged releases came as frequently as once every two months. A key factor in our success was to connect with "super users." The Salesforce platform touched approximately 20 different user groups and over 600 individual users.
We identified key "super users" – confident technology adopters – whom we enlisted to augment our support within their own teams, saving time by not tailoring resources to the 20+ user groups.
We employed a multi-pronged strategy aimed at getting the right messages to the right people through best-fit communications. Beginning with pulse-check surveys to identify information that would be most valuable, we created timely newsletters and presentations to push out information to all impacted users.
We conducted working sessions that bridged the gap between different perspectives. We started from desired outcomes and worked closely with the development team and end users to map out how to feasibly achieve their end results.
As the organization continues the system rollout, we provide user adoption support while helping leaders and management build their own change management capabilities.
Related Services
Change
Performance improvement
Related Industries
Healthcare and life sciences

Get the most of your technology investment with specialized change management
Eagle Hill helps organizations of all sizes, in all industries bring business goals to life.