Unconventional consulting—and breakthrough results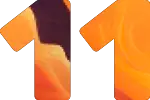 Siloed functional areas unified under one cohesive organizational culture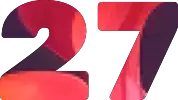 Recommendations to move the client towards a values-based culture

Employee stakeholders engaged to understand the culture and behaviors
More than a decade after rapidly bringing together multiple organizations under one umbrella, one federal agency took a deliberate look at how to better unify its still-fragmented organizational culture.
Silos across the agency had put important cross-functional decisions at risk. Meanwhile, employees felt unsure and anxious about giving and receiving feedback, which had stunted innovation and trusting relationships.
Eagle Hill was brought in to map the agency's path to a new organizational culture characterized by fairness, accountability, integrity, and respect.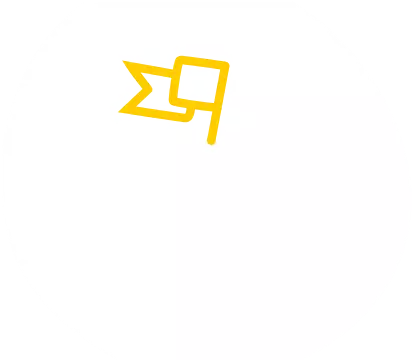 Goal
Create and implement a unified culture across the organization, grounded in core values that reflect the agency's mission and supported by employee behaviors across functions and levels.
Our starting point
Although the agency had formalized its core values some years earlier, the values had never moved off the page and into daily practice. New leadership wanted to launch a values-based culture effort and formed an internal working group to begin the process.
Eagle Hill came on board to boost the pace of change through multiple parallel workstreams. Our consulting team worked to:
Summarize and validate the current state of the agency's culture and identify the barriers to their ideal, unified culture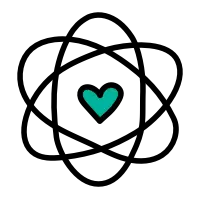 Define and promote specific behaviors that demonstrate agency core values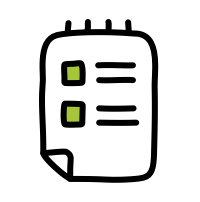 Develop an implementation plan for how the agency should address gaps and barriers between the current culture and the desired values-based culture, considering employee input, best practices, and our own organizational culture research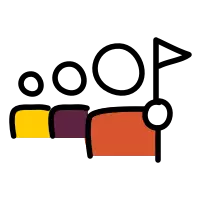 Engage staff at all levels through the culture change process and begin embedding core values into everyday behaviors
The roadmap to success
Employee engagement. We included all employees' input during the current-state assessment, which engaged them early in the process and sustained commitment throughout the culture change. It also fed into a collaborative process of defining the core values and the behaviors that exemplify them.
An actionable plan. We grouped recommendations into a small handful of areas (including leadership excellence, psychological safety, unified mission, and accountability) and provided a detailed implementation roadmap with metrics of success in each. This gave leadership an immediate overview of the biggest challenges their culture effort faced and made the task ahead much more manageable.
Commitment and collaboration. Emphasizing adoption over implementation shifted the mindset away from ineffective HR mandates and toward voluntary employee commitment. Eagle Hill then reinforced staff's engagement with the new behaviors and practices through a plan that sustained two-way communications between leadership and employees.
An eye towards sustainability. With a heavy focus on leadership development to build the skills essential to support culture change, we equipped the agency to move forward confidently, even after our engagement was over. This effort included creating a leadership development plan that incorporated preferred learning styles, recommended content, and delivery mechanisms for skills necessary to sustain the culture change.
Related Services
Change
Culture
Related Industries
Federal government

Let's go where you want to be
Eagle Hill helps organizations of all sizes, in all industries bring their business goals to life.