Federal employees remain under immense pressure – from the COVID-19 pandemic, to a far-reaching data hack, to implementing a presidential transition. It's critical for federal leaders to find ways to make workloads more sustainable, otherwise agencies will struggle to retain talent and deliver on the mission.
A majority of federal employees are burnt out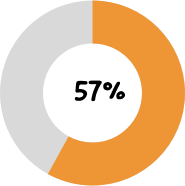 57% of federal employees report burnout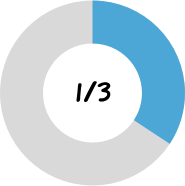 One in three attribute burnout to COVID-19 circumstances
Workload, poor communication and time pressures are the top causes of burnout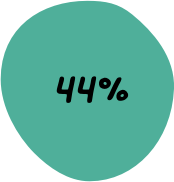 workload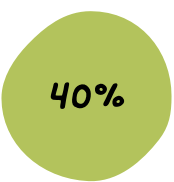 lack of communication, feedback and support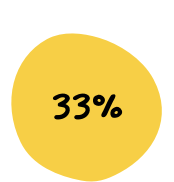 time pressures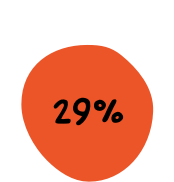 missing the right tools and technology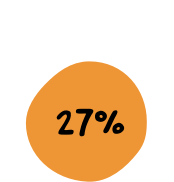 juggling personal and professional life

This level of burnout at all levels of the federal workforce is deeply troubling.
— Melissa Jezior, Eagle Hill Consulting President & CEO
Supervisors and millennials report substantially higher levels of burnout
Federal supervisors and executives report substantially higher levels of burnout.

Federal burnout by generation
Millennials are experiencing burnout at higher levels than Gen Xers and Baby Boomers.

Federal burnout attributed to the Covid-19 pandemic
Millennials attribute their burnout to the impacts of the pandemic more than 1.5 times as often as Gen Xers, and over twice as often as Baby Boomers.


Failure to address Millennials' burnout means these employees will either look for opportunities outside of the federal government or they won't be operating at peak performance.
— Melissa Jezior, Eagle Hill Consulting President & CEO
Methodology
The 2020 Eagle Hill Consulting Federal Employee Experience Survey was conducted online by Greenwald Research in December 2020. The online survey included 509 respondents from federal employees across the United States.
Related content