New research from Eagle Hill Consulting reveals that government employees are experiencing higher levels of burnout and are more likely to leave their organization than their private sector counterparts.
Half (49%) of government employees say they are likely to leave their organizations within the next 12 months, compared to just 30% of private sector employees, creating a serious issue for government as worker shortages continue in the US. Given this sentiment, it's critical for government agencies to address burnout and turnover to stay afloat as the Turnover Tsunami continues.
With higher burnout rates, more government employees are considering a career change than their private sector counterparts.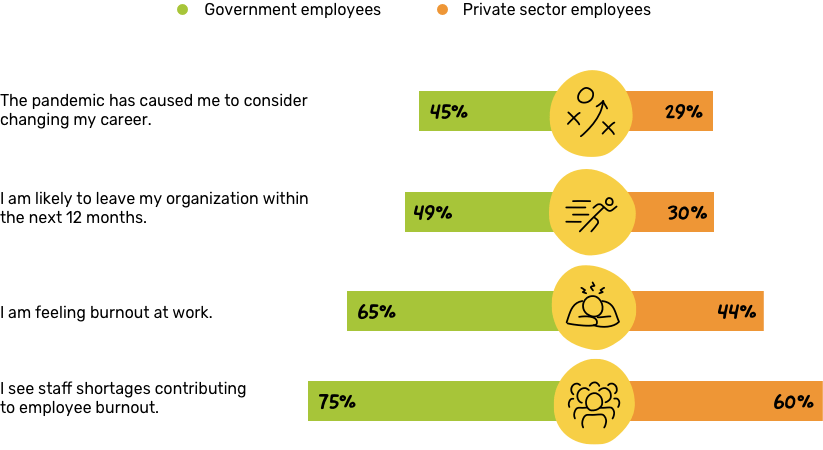 Top causes of burnout
What are the leading causes of burnout for government employees?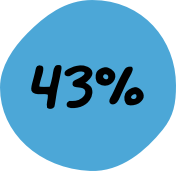 attribute burnout to their workload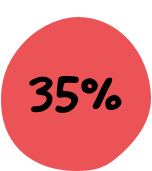 say it's juggling work and personal life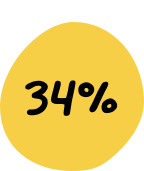 cite a lack of communication, feedback, and support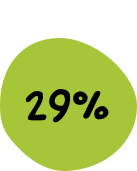 point to time pressures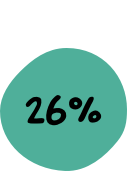 say it's performance expectations
Ways to reduce burnout for government employees
What do employees say would alleviate their burnout at work?

71%
say a four-day work week

70%
say increased flexibility

65%
say a decreased workload

62%
say better health and wellness programs

58%
say more on-site amenities

56%
say working more from home

47%
say the ability to relocate or work from multiple locations

While this employee sentiment among government workers is alarming, there are practical steps leaders can take to address both burnout and attrition. Many government workers are mission-driven and committed to public service. Addressing their specific drivers of burnout can help keep them on the job, as will ensuring that they feel appreciated and valued for their public service.
— Melissa Jezior, Eagle Hill Consulting President and Chief Executive Officer
Methodology
The findings are based upon the 2022 Eagle Hill Consulting COVID-19 Workforce Burnout Survey from Eagle Hill Consulting conducted by Ipsos in April 2022. The survey included 1,003 respondents from a random sample of employees across the U.S. on burnout and retention. The survey includes an augment to collect additional interviews from those working in government (local, state, or federal government). This augment includes 500 interviews in addition to 239 respondents from the standard survey who work for the government.