Business process improvement
Optimize your processes to drive your outcomes
Business process improvement delivers business outcomes. It's fundamental to achieve organizational success through increasing efficiency, decreasing costs, and developing operational innovations for your people to reach their fullest potential. But it can't be done in a vacuum. That's why our business process improvement consulting services take a combined feedback and feedforward view of BPI, understanding the impacts on operations, structure, talent, and performance for continuous improvement. Because stronger processes make stronger organizations.
Benefits of Eagle Hill's business process improvement consulting services
The ways that business gets done are constantly changing. This makes flexibility a critical competitive differentiator. Our team has the tools and techniques to help you create flexible operations through business process improvement. Eagle Hill helps you:

Achieve strategic and quality objectives

Create and sustain process, performance, and cost efficiencies

Recognize optimal process design and resource use

Improve customer service, satisfaction, and responsiveness

Support continuous improvement and business growth

Identify and implement process automation opportunities

Boost speed of execution and organizational agility

Transform employee engagement and productivity
What we do
From process review to redesign
We can help your organization seize the full potential of business process improvement and business process engineering across process types—from programmatic to enterprise, from siloed to end-to-end.
Our approach: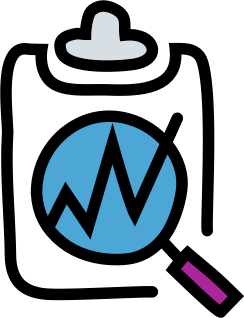 Uses data-driven methodology
Our team uses customized quantitative analysis tools for a deeper understanding of processes, including key tasks, use of systems across steps, and assigned roles. This way, we can tailor the right business process improvement solution for your organization.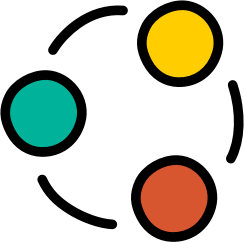 Emphasizes collaboration
We understand that successful business process improvement initiatives solicit input from across the organization. We make it a priority to work collaboratively across the organization to get diverse perspectives, weaving in feedback to build buy-in.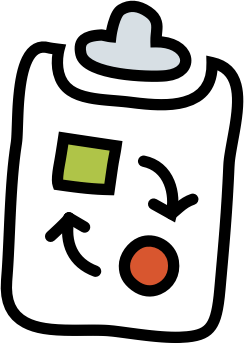 Prioritizes change management
Not only do we build the capacity for continuous improvement into our process improvement solutions, but we also ground our forward-looking approach in change management. Preparing and informing people is key to creating sustainable results.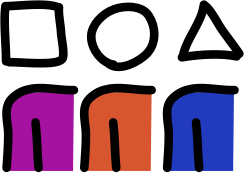 Relies on an experienced team
We have worked on business process improvement with the public sector and private sector companies across industries. Drawing on this experience, our multi-disciplinary teams can pull in best practices from other organizations of similar size, focus, and goals.
Article
These are the three keys we've found to transform organizations so you can do more with less.
Article
Here are five strategies to optimize business processes and make layoffs a last resort
BUSINESS PROCESS IMPROVEMENT CASE STUDIES
Unconventional consulting leads to unbelievable results
Related capabilities
The realities of business are constantly changing. Our capabilities can help you meet today's challenges while laying the foundation for a sustainable and flexible future.
Technology enablement
We help clients maximize the value of technology by looking beyond the technology capabilities your organization needs, to the people, process, and cultural shifts needed to bring technology to life and take root in your organization.
Organizational design
With a human-centered approach to organizational design, we go beyond rearranging the boxes and lines on the org chart so your organization is set up to deliver the outcomes you want.
Change management
Seize transformation as an opportunity to innovate and differentiate, instead of reacting to change as it happens. We help guide your people and organization past reluctance – to powerful results.