Services
Unconventional consulting
At Eagle Hill, we don't believe in one-size-fits-all. We meet you where you are, customizing our innovative offerings to your unique needs and culture—which is just one way that we do things differently.
Strategy & Performance
Elevate to where you want to be
Eagle Hill's strategy specialists will help translate your organization's aspirational ideas into actualities. We bring your business goals to life across your organization through plans that are holistic, realistic, and adaptable to change.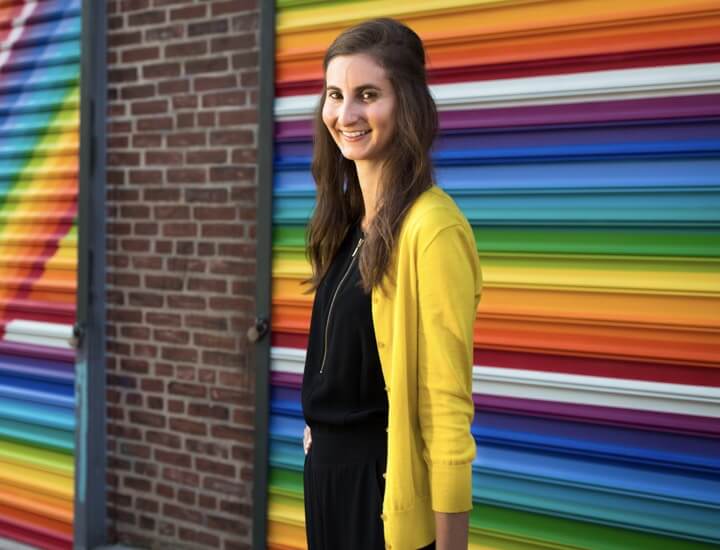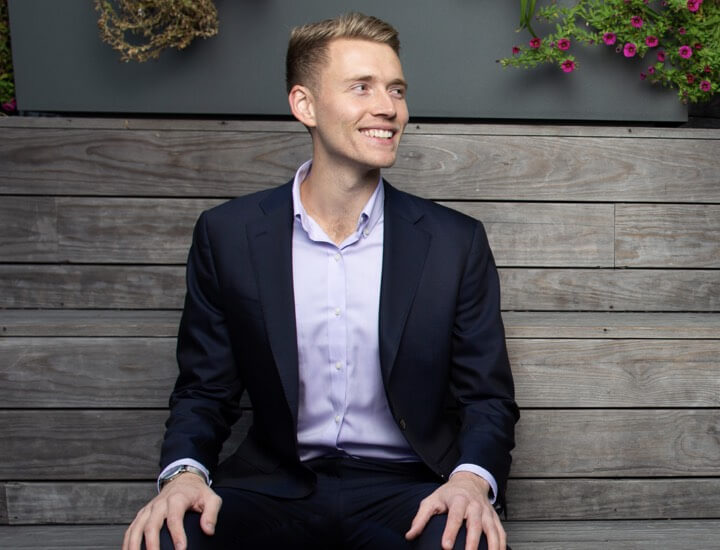 Talent
Strong cultures and engaged employees drive success
We partner with clients to build talent strategies across the employee lifecycle, ensuring you have the right people with the right skills to advance your objectives—and the right cultural fit to thrive in your organization.
Change
Change drives progress
Enterprises that invest in strong change management set themselves up to thrive. Eagle Hill helps clients seize transformation as an opportunity to innovate and differentiate instead of reacting to change as it happens.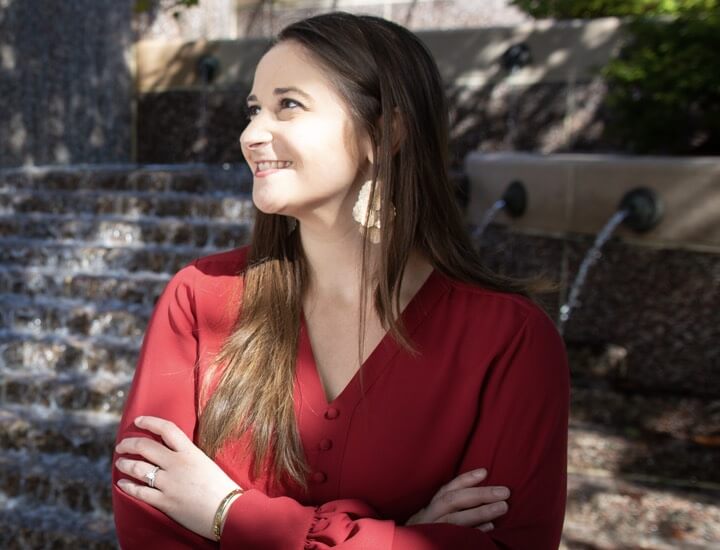 Solutions
The realities of business are constantly changing. Our solutions can help you meet today's challenges while laying the foundation for a sustainable and flexible future.
Workforce planning
The future of work is changing fast. Is your organization ready?
Eagle Hill helps our clients align their workforce with the needs and priorities of their business. Through workforce planning, they get the right people in the right roles at the right time to power future success.
Culture & performance
When's the last time you thought about culture?
Eagle Hill helps organizations find the direct line from culture to business success. We provide our clients with the tools and metrics to optimize their culture investments and make more informed decisions.
Virtual change management
Bring your people through change—no matter where they are working
Our virtual change management approach is designed for the realities of remote working, helping employees and teams engage in change so strategic initiatives succeed.
Team based change
Are your teams driving change?
From our unconventional philosophy to our innovative practices, Eagle Hill brings needed shifts to traditional change management through Team Based Change Management.
Case Studies
Unconventional consulting leads to unbelievable results
Here are a few examples of how we provide impact for our clients. From boosting employee retention to planning market entry, our years of creative and strategic experience have helped clients across industries reach their potential.

Creative ideas, incredibly positive, and always moving forward.
– A THRILLED EAGLE HILL CLIENT