Federal workforce planning
Delivering on your mission in a rapidly changing future
Getting the right people in the right roles at the right time can position federal agencies for mission success. That's why we take a comprehensive and highly tailored approach to federal workforce planning. We understand the current capacity of your workforce, pinpoint the gaps, and develop a plan to be ready for the future—no matter how much, or how fast the environment changes.
Why is workforce planning important for federal agencies now?
Too much is changing too fast, and it's having a profound impact on the workforce. There has never been a better time for federal leaders to re-evaluate how they accomplish their mission.

Digital transformation demands new skills
The federal workforce needs different skills to keep up with the rapid advancement of digital technologies, which will only intensify.

Citizens expect next-level service experiences
Convenient and high-quality service experiences have become expected, and federal agencies must be more citizen-centered and accountable for outcomes.

Shifting demographics create major talent & skills gaps
Many federal workers are approaching retirement, but complex hiring processes, competition, and regulations make it hard to fill the talent gap.

Efficiency initiatives drive a push for reform
There is intense pressure to increase employee effectiveness so that federal agencies can be leaner and more efficient.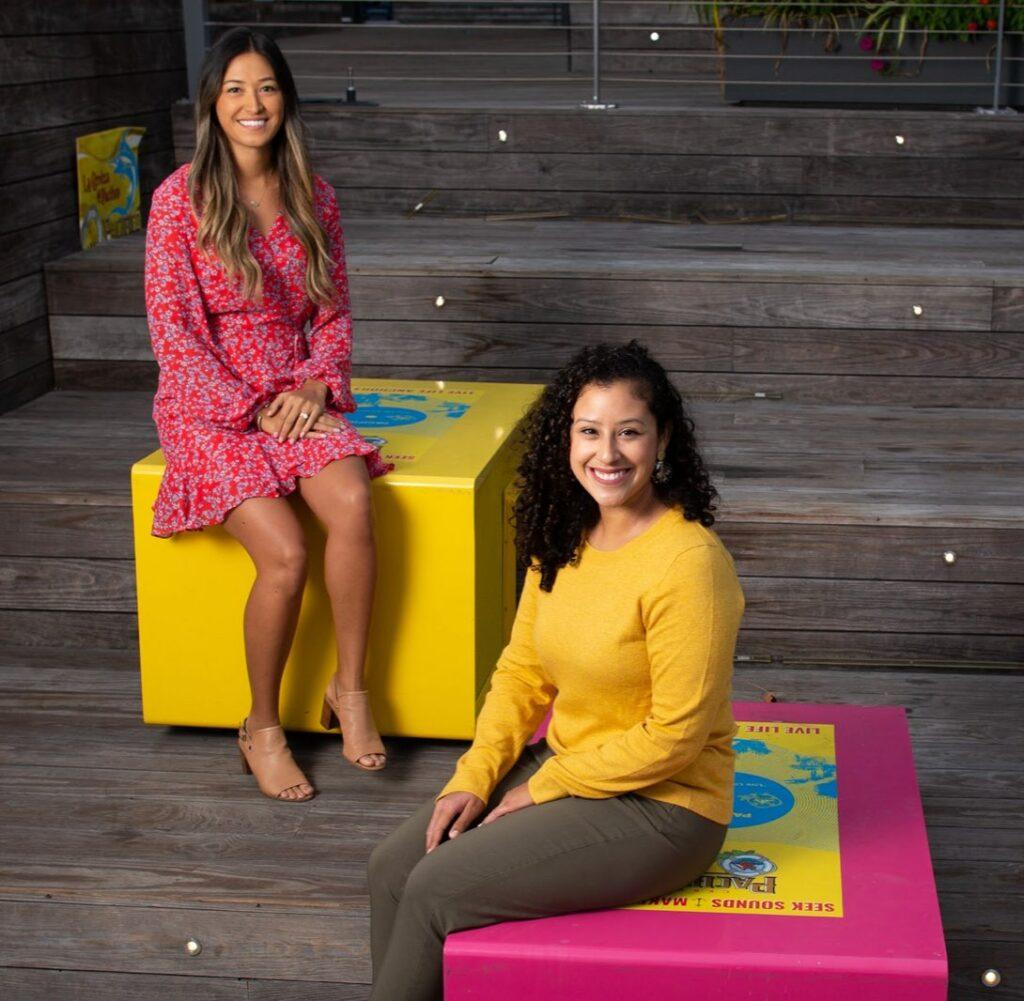 What makes our approach different?
We see workforce planning as a window into talent needs. That's why we take a complete approach to federal workforce planning from design through implementation. We assess the big picture by considering strategy, planning, people, processes, and data with a fully integrated approach.
Too often, workforce planning is treated as an isolated exercise in analyzing staffing levels at a single point in time. And agencies are often told that they can solve all their workforce challenges with a one-size-fits-all solution that addresses just one issue. But that doesn't work.
For us, workforce planning is foundational. It grounds every human capital decision—and it's how federal agencies can build tomorrow's workforce today.
Learn more about our approach to workforce planning.
Workforce planning
Do you have the people, skills, and roles needed to deliver on your mission?
Access to real-time reporting is important for justifying resource requests to the health industry and Congress—and essential for empowering Federal workers to shape the future of their agencies."
– Lisa Gryncewicz, Director
+90%
Accuracy forecasting 5‑year workload demand
100%
Increase in real‑time data availability
900
Staff who benefit from real‑time reporting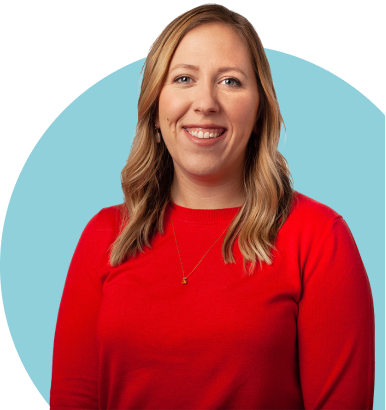 Workforce planning insights
Our latest research & thinking
Keep your finger on the pulse of the trends impacting federal government with actionable insights and best practices based on our proprietary research.
Infographic
Burnout and turnover are higher in the government workforce than the private sector, creating a serious issue for governments as worker shortages continue. Agencies must take steps to address burnout and attrition to keep employees on the job.
Report
Burnout at work is surging for government employees. We share three reasons why and four ways to help employers turn down the heat.
Workforce planning case studies
Unconventional consulting leads to unbelievable results
Here are a few examples of how we provide impact for our clients. From solving for capacity challenges to building future workforce capabilities, our years of creative and strategic experience in workforce planning have helped clients deliver on their mission.