Nonprofit
We've walked in your shoes
At Eagle Hill, many of our consultants have real-world experience at nonprofits. That's how we work in the way that best fits your culture and your organization, and that's why we're focused on impact—because we know that at nonprofits, you need to make the most of the people and resources you have.
What we do
What's different about working with Eagle Hill? For one thing, your mission becomes our mission. We listen to learn what's most important to all your stakeholders—including donors, volunteers, and the communities you serve.
Then, we work together to find the most effective ways to boost the double bottom line of fiscal well-being and social impact, combining our people's nonprofit experience with a full range of tailored solutions that include workforce planning, operational performance, organizational strategy, and more.
Alice Ferguson Foundation – Nonprofit
Unconventional thinking means many things at Eagle Hill. When working with a national museum, we used our unconventional thinking to help them reimagine their business processes. Our goal was to maximize efficiencies and utilize resources to deliver on their mission and make the best use of their donor dollars."
– Kristy Kazman, Director
+100%
Increase in the museum's internal hiring satisfaction metric 
1/2
Reduced hiring time by over 50%, from 111 days to 49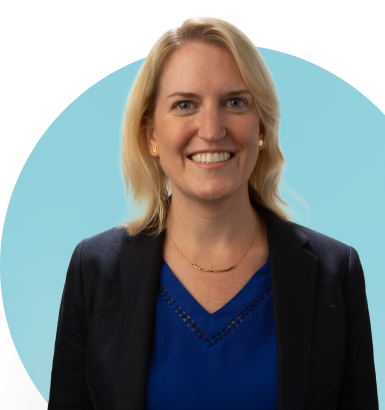 50%
Shorter hiring timeline for a national museum—from an average of 111 days to just 49 days
100%
Increase in annual performance review completion for a public-private partnership
23
Days ahead of schedule to complete a reorganization that impacted 100 staff positions at an international foundation
100%
Of clients would work with us again
Services
Make the most impact
Your passion for your mission—and the communities you serve—is limitless. But that's not the case with time, money, and people.
At Eagle Hill, our services in strategy & performance, talent, and change are customized to help you realize the full potential of your people and your resources.
So you can develop adaptable strategies that uplift organizational performance, even in uncertain times.
Engage employees from recruiting to onboarding, and make sure you have the right people with the right skills to serve your communities.
And take a fresh approach to change management, so your organization can seize transformation as an opportunity to further your mission.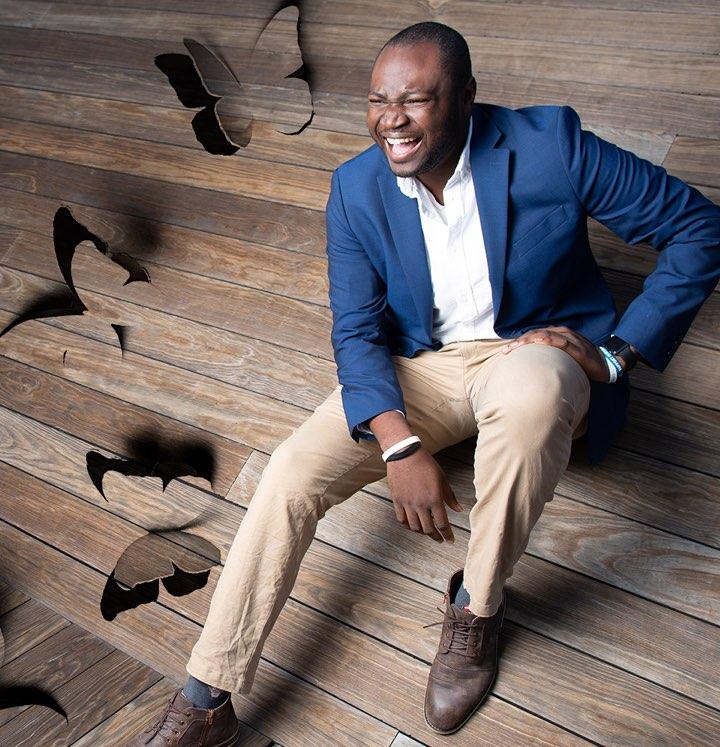 Our team
Real nonprofit experience
When it comes to nonprofits, our people get it. They've sat on your side of the table and understand what it's like to pivot your vision or go through cycles of funding. And now, they bring that experience to the table as consultants with diverse backgrounds and expertise.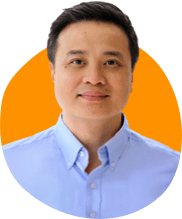 Phong Dinh
"While my title said CFO, Senior Director, or Grants Manager during my nonprofit career, my role went far beyond that. I wore multiple hats and juggled a hundred different things at once, which made it hard to see the big picture of the overall mission. Today, I try to provide my clients the kind of perspective, strategy, and analysis that they don't have the time to develop because they are so busy running the organization. The goal is to help them make better decisions and achieve as much as possible with their limited resources."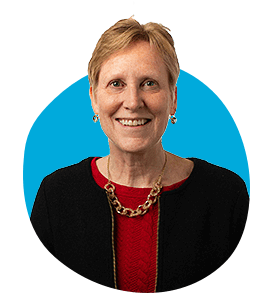 Christa White
"I've seen many sides of the nonprofit world: I was on the Special Olympics global leadership team, an implementing partner for nonprofits with the US Agency for International Development, and a donor and volunteer. I've found that nonprofits of every size are most successful when they invest the same resources and attention in their staff, volunteers, and processes as they do programs and service delivery. As a consultant, that experience helps my clients find the right balance so they can further their mission for all their stakeholders!"
Nonprofit Case Studies
Unconventional consulting leads to unbelievable results
Here are a few examples of how we provide impact for our clients. From boosting employee retention to planning market entry, our years of creative and strategic experience have helped clients across industries reach their potential.
Insights
Our latest research & thinking
Keep your finger on the pulse of the trends impacting your business and your industry with actionable insights and best practices based on our proprietary research.