Federal government
Navigating a changing landscape
Federal leaders are faced with new demands, new expectations, and cost pressures like never before. To be effective in today's complex, fast-changing environment, federal agencies need to rethink how they approach and achieve their missions. Our federal government services help agencies effectively navigate the challenges of our ever-evolving world and achieve their goals.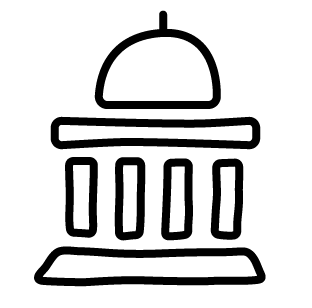 Federal
government
services
What we do
Leveraging our frontline experience, best tools, and industry-leading practices, we help you achieve your goals, find efficiencies, and adapt—all without losing focus on your most important asset: your people.
Eagle Hill has nearly 20 years' experience working with federal agencies, such as the U.S. Department of Homeland Security, U.S. Department of Health and Human Services, U.S. Department of the Treasury, U.S. Department of Justice, and U.S. Department of Agriculture. We have a proven track record of delivering quality work—both at headquarters and in the field—and have primed many government contracts.
Click below to learn more about our contract vehicles.

Featured capability
Federal workforce planning
Our federal workforce planning services help federal agencies deliver on their mission in a rapidly changing future.
Access to real-time reporting is important for justifying resource requests to the health industry and Congress—and essential for empowering Federal workers to shape the future of their agencies."
– Lisa Gryncewicz, Director
+90%
Accuracy forecasting 5‑year workload demand
100%
Increase in real‑time data availability
900
Staff who benefit from real‑time reporting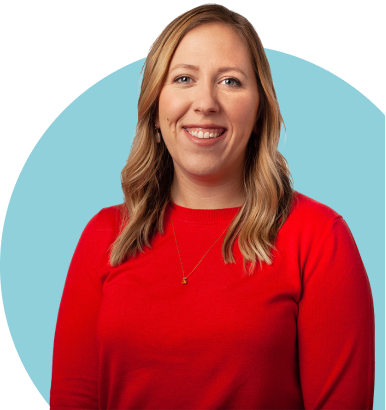 Federal government insights
Our latest research & thinking
Keep your finger on the pulse of the trends impacting federal government with actionable insights and best practices based on our proprietary research.
Federal Government Case Studies
Unconventional consulting leads to unbelievable results
Here are a few examples of how we provide impact for our clients. From boosting employee retention to driving user adoption, our years of creative and strategic experience have helped federal clients reach their potential.
Want to hear more? Let's talk.