Federal government
Taking charge of a changing landscape
Today's fast-changing environment pushes federal agencies to rethink how they achieve their missions. Our federal consulting services and solutions help agencies elevate the employee experience and improve efficiencies, while making smart investments to modernize technology and meet the future of work head on. With our help, agencies can confidently navigate an ever-evolving world to achieve their goals.
Federal consulting
services & solutions
What we do
Eagle Hill understands that finding the right way forward is as much about knowing where you're starting from, as it is about knowing where you want to go. We work with you as genuine teammates, driven (like you) to make a difference, without ever losing sight of who really directs your success: your people.
Our team helps federal leaders translate their aspirations into actualities by developing holistic yet realistic strategies. We equip federal workforces with the right skills to advance the mission and the supportive environments to thrive, and incorporate people-forward change management to ensure solutions take hold and deliver results.
We are all about making the most of what you have—people, processes, technologies, and budgets—to deliver outcomes that create lasting strategic impact for your workforce, customers, and communities. All while delivering a client experience that exceeds expectations.
Click here to learn more about our consulting services and solutions
Access to real-time reporting is important for justifying resource requests to the health industry and Congress—and essential for empowering Federal workers to shape the future of their agencies."
– Lisa Gryncewicz, Director
+90%
Accuracy forecasting 5‑year workload demand
100%
Increase in real‑time data availability
900
Staff who benefit from real‑time reporting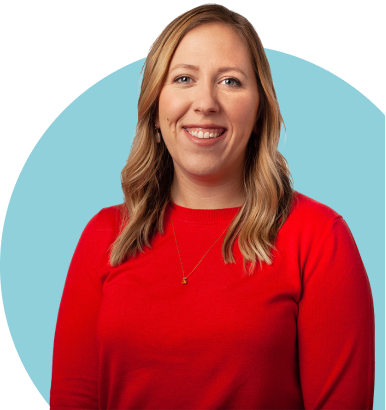 Featured federal government services
Check out a few of our services that are helping federal agencies take charge of a changing landscape.

Federal workforce planning
For federal agencies, delivering your mission in a rapidly changing future requires having the right people in the right roles at the right time. Our approach to federal workforce planning is helping agencies build tomorrow's workforce today.

GOVERNMENT IT MODERNIZATION
Is legacy technology holding you back from mission success? By approaching technology modernization through the larger context of people, processes, and culture, we help agencies optimize technology investments—from lowering costs to boosting experiences.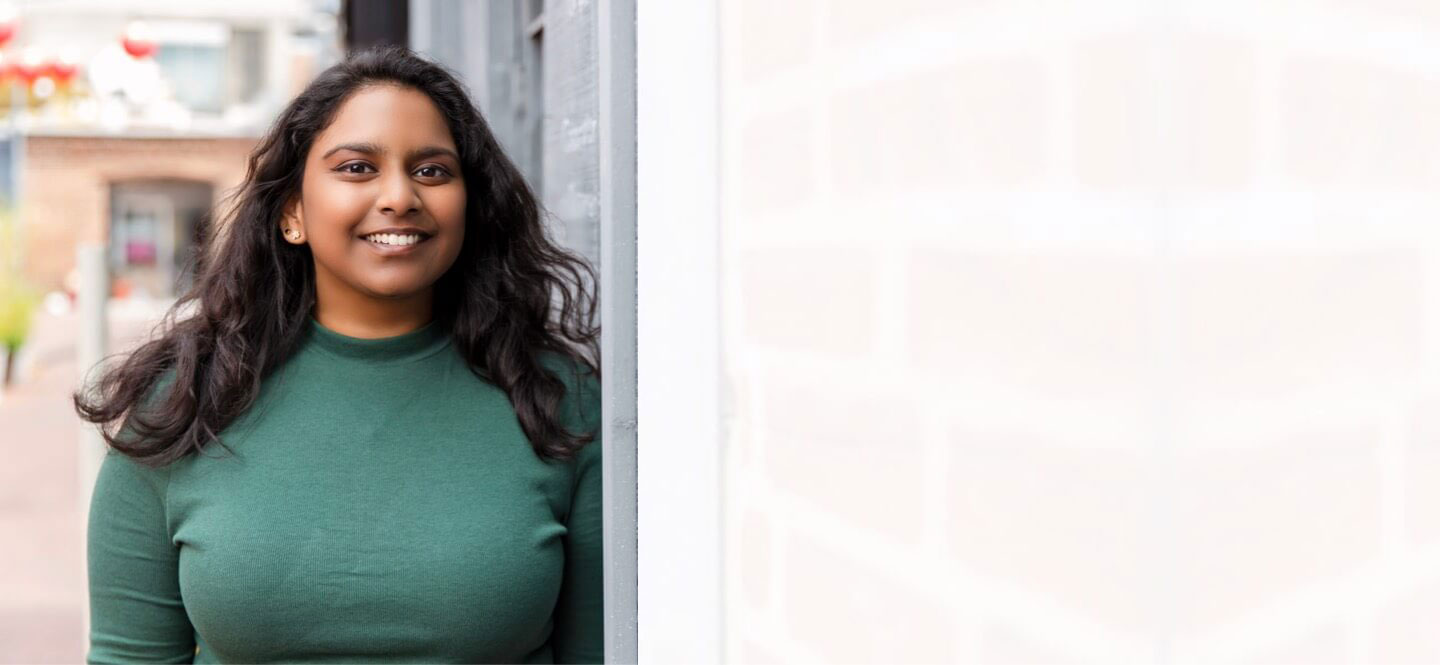 Our contract vehicles
Government solutions that work
Eagle Hill has nearly 20 years' experience working with federal agencies, such as the U.S. Department of Homeland Security, U.S. Department of Health and Human Services, U.S. Department of the Treasury, U.S. Department of Justice, and U.S. Department of Agriculture. We have a proven track record of delivering quality work—both at headquarters and in the field—and have primed many government contracts.
Results
Helping federal agencies meet and exceed their goals
99%
of clients say Eagle Hill works hand in hand with them
98%
of clients say Eagle Hill brings energy, initiative, and creativity
96%
of clients say Eagle Hill delivers value above expectations

The EHC team is reliable and responsive, no matter the request or issue presented. Their support ensures we are able to meet our mission and better serve our employees
Federal Client, 2022

Having a team that can quickly pivot and offer exceptional support has been invaluable
Federal Client, 2022
Federal Case Studies
Driving impact in federal government
Here are a few examples of how our unconventional consulting leads to unbelievable results. From boosting employee retention to driving user adoption, our years of creative and strategic experience have helped federal clients reach their potential.
Federal insights
Our latest government research & thinking
Keep your finger on the pulse of the trends impacting federal government with actionable insights and best practices based on our proprietary research.
Infographic
Eagle Hill's survey of government employees provides agencies with deeper understanding of government employee burnout causes and remedies.
Our team
Federal government consulting experts
Our people bring both the right attitude and the right aptitude to your challenge. Many worked years in the federal government before joining our team. They understand and appreciate where federal agencies are coming from, allowing them to come up to speed quickly and offer empathetic and actionable guidance. Meet a few of our experts: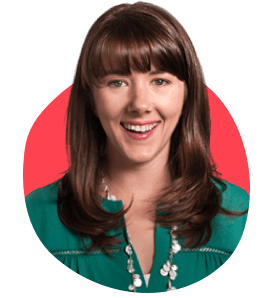 "A lot of people think of government as slow and clunky—but as a project manager and then program manager for a federal agency, I know firsthand the complexity agencies face operating in line with their mission and the broader policy environment. As a federal consultant, you have to get creative on how to work within those parameters and regulations in order to deliver realistic strategies. Having been a federal employee gives me a much better sense of how to do that than someone who's never worked in that space before."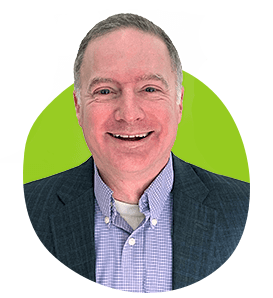 "I am very passionate about the federal mission and the challenges that the federal workforce must address. That's why I loved my time as a federal employee helping to improve a wide array of high priority programs government wide. As a consultant, I get to work closely with leaders across government to do just that on a myriad of issues. And because I understand the operational dynamics and the culture, I can tailor our tools and solutions to every organization we work with to not only help them design and execute change, but manage it too."
Want to hear more about our federal solutions? Let's talk.