State & local government
Overcoming unprecedented challenges
State and local government leaders face new challenges every day. The demand for essential services continues to rise, the public workforce is stretched to its limits, and budgets are perpetually under pressure. Now more than ever, governments must reimagine their strategies to achieve their mission and sustain public trust.
State & local government services
What we do
To help state and local leaders be effective today and prepared for tomorrow, our team engages industry-leading practices, deep frontline experience, and our collaborative approach that's tailored to your needs. We help you find efficiencies and improve your employee experience so you can achieve your mission.
We understand the unique needs of government leaders, and we tap into our nearly 20 years of agency experience to solve your most pressing issues. Eagle Hill has worked with state and local governments across the nation, and is a trusted Federal service provider supporting agencies like U.S. Department of Homeland Security, U.S. Department of Health and Human Services, U.S. Department of the Treasury, U.S. Department of Justice, and U.S. Department of Agriculture. We have a proven track record of delivering the highest quality solutions and know how to navigate the complexities of agency work.
Click below to learn more about our services.
By putting people at the center of a new organizational design for a Pacific Northwest transit authority, we engaged employees and built consensus on objectives that guided the entire design effort."
– Jordan Henry, Director
1,500
Employees effectively transitioned to new structure
27
Design findings and recommendations
20+
Transit agencies analyzed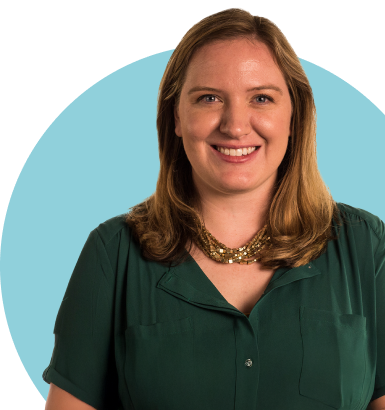 Meet the mission with workforce planning
State and local governments are feeling the pressures of shifting workforce demographics, more demanding citizen experiences, and increased competition for talent. Our workforce planning approach is helping the public sector plan for a rapidly changing future.
State & local government case studies
Unconventional consulting leads to unbelievable results
Here are a few examples of how we provide impact for our clients. From designing organizational structures to driving user adoption, our years of creative and strategic experience have helped clients reach their potential.
Government insights
Our latest research & thinking
Keep your finger on the pulse of the trends impacting government with actionable insights and best practices based on our proprietary research.
Want to hear more? Let's talk.