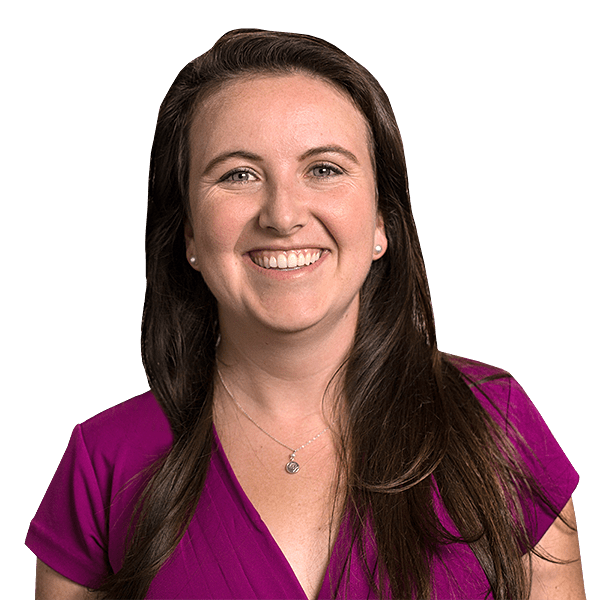 Becca Gelwicks
University of Florida
My hobby
Home improvement – you can always find me fixing, rearranging, organizing, or redecorating something in my house.
My favorite getaway spot
Charleston, South Carolina.
Something most people might not know
Before starting at Eagle Hill I worked in sea turtle conservation.
The most valuable piece of advice I've ever received
Always follow through on your commitments.
What "Breaking away from the expected" means to me
Asking tough questions, building trust, and exceeding expectations.
Something I recently learned
Humans don't experience spiciness with our sense of taste but with our sense of touch.