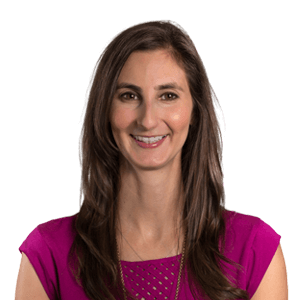 Claire Tonore
The George Washington University
Rhodes College
Something about me people might not know
I'm half Lebanese. Most people think I'm Italian. My last name is mispronounced all the time (I'm not offended!) and made to sound Italian ("Tonor-EH"), but really it's pronounced "Tonor-E." The original spelling, "Tannoury," was changed when my great grandparents went through Ellis Island.
Where I find inspiration in day-to-day life
I always remember the saying by Maya Angelou "People will forget what you said, people will forget what you did, but people will never forget how you made them feel." I apply this to how I live my life.
My favorite getaway spot
I've spent many springs and summers at Lake Bruin in St. Joseph, Louisiana. It's the best place to reconnect with a simple lifestyle.
My favorite motto
Life is short. Buy the shoes. Eat the cake. Take the trip. And, of course, work hard.
What energizes me the most
Being around others. I'm definitely a people person and love being in a social environment.
One word my colleagues would use to describe me
Positive!
Eagle Hill blog posts from Claire
Blog
By Claire Tonore
As employees navigate the new normal, learn how taking on a user experience mindset will help improve your relationships with your customers and team memebers.