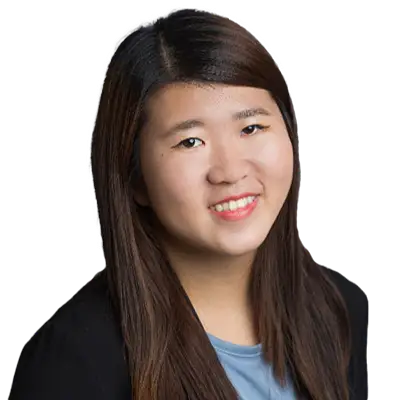 Connie Lee
American University
Johns Hopkins University
My hobby
Traveling and creating travel vlogs of my vacations.
My favorite getaway spot
Georgetown Waterfront.
My personal BHAG (big hairy audacious goal)
To become a Foreign Service Officer.
Favorite part of working at Eagle Hill
Meeting new people and being able to creatively work with a group of talented and hardworking individuals on a variety of projects and initiatives.
The natural talent I'd like to be gifted with
Learning new languages.
At the top of my bucket list
To completely fill up my passport at least once.