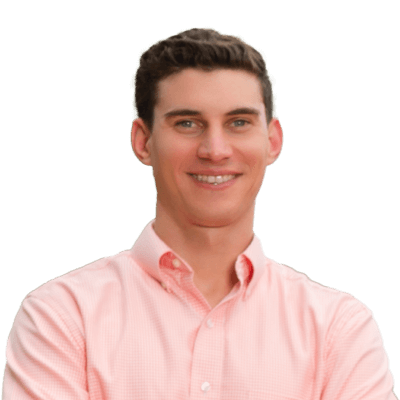 James Mulholland
University of Maryland – College Park
My favorite motto
"C'est la vie" – Sometimes you just have to take what life gives you and work with it. This always helps me take that first step to learning and growing from experiences—good or bad.
My hobby
Music; playing, writing, and finding new music are my all-time favorite things to do. Whether it's writing the first bits of a song or finding a hidden gem in a dusty record store (or Spotify), I never cease to be amazed and entertained.
My favorite getaway spot
Island Beach State Park in New Jersey. I grew up going there and working there. There's no other place like it; always gives me a sense of serenity.
Something most people might not know
I once played in a punk rock band…we were not very good.
At the top of my bucket list
I really want to visit and hike all of the National Parks or complete the Appalachian Trail.
The most valuable piece of advice I've ever received
It costs absolutely nothing to be kind. Be nice, be thoughtful, listen, and help others whenever you have the opportunity.