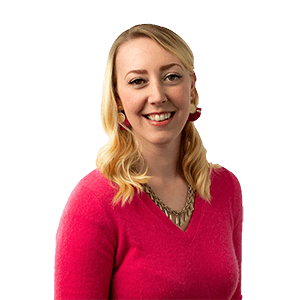 Jessica Dowches‑Wheeler
Wingate University
University of Scranton
My theme song
"Don't Stop Me Now" by Queen
What "Breaking away from the expected" means to me
Listening more than speaking and allowing our clients to co-create their solutions. They already have everything they need to be successful; we're here to bring it out.
Something most people might not know
In high school, I was the lead singer of a punk rock band called Unfinished Project.
The most valuable piece of advice I've ever received
"Your gifts will make room for you."
The qualities that make me an "unconventional consultant"
I rely on my coaching background to hold space for clients to talk openly about problems and listen for clues and patterns to help them co-create solutions.