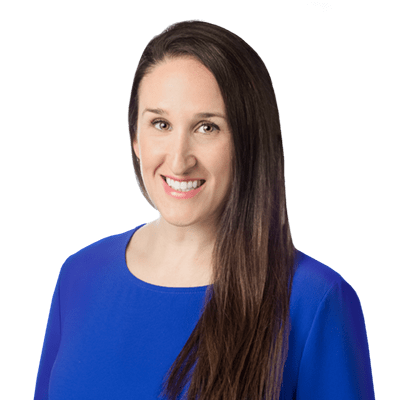 Layton Griffin
Dickinson College
At the top of my bucket list
Swim with great white sharks (in a very strong cage).
One word my colleagues would use to describe me
Organized (it's my super power).
The natural talent I'd like to be gifted with
Being able to whistle really loudly with my fingers.
Something most people might not know
I'm a direct descendent of President Zachary Taylor (the very grumpy looking one no one really knows about).
The qualities that make me "unconventional"
I'm not one to stay in one lane forever. There's so much to see and learn in this one life! After 8 years on Capitol Hill and two years at the White House I left the workforce to raise babies, and then 3 years later started my own business in a completely different field, and then 9 years later jumped at the chance to work at EHC!
My hobby
CrossFit.