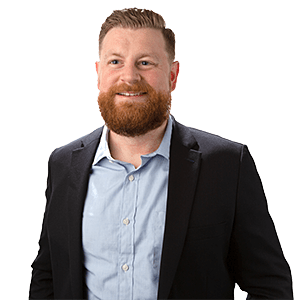 Mike Thomas
James Madison University
Favorite part of working at Eagle Hill
The collaborative environment that we have and how willing everyone is to help out when needed.
My favorite book from childhood
The Harry Potter series.
My favorite getaway spot
Somewhere quiet where I can disconnect from the busy aspects of life.
Something most people might not know
I'm really into shoes and have had an obsession with them since I was a child. My dad bought me the first pair of Shaq pump up shoes, and I've been hooked ever since.
What energizes me the most
Helping people find jobs they enjoy rather than a job that is available to them.