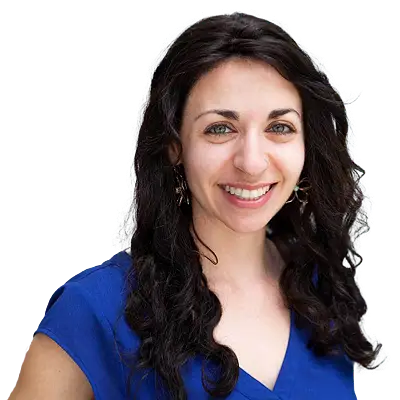 Mindy Lee
The George Washington University
Johns Hopkins University
My favorite motto
"Vulnerability is not winning or losing; it's having the courage to show up and be seen when we have no control over the outcome." ‑Brené Brown
Favorite part of working at Eagle Hill
The people. No matter the project or task, every person I interact with is incredibly supportive, fun to work with, and gives space for others to show up as their fully authentic self.
What energizes me the most
Traveling with friends and family, particularly when it combines learning about different cultures and spending time outdoors.
What "Breaking away from the expected" means to me
Seeing our clients as co-creators when solving big and complex problems, and leaning into human-centered problems and solutions.
My most significant role model
My mom. She approached life with so much creativity, courage, and intention. Along with my dad, she raised my three siblings and me with the philosophy of "roots and wings" – rooting us to our close family bonds and Jewish heritage and traditions, while also encouraging us to explore our own interests and follow our passions, wherever they might lead.